Learning. Leading. Loving. Harvest Men strive to be the men that God created them to be.
The number one question that men ask about Men's Ministry is, "What is in it for me?" At Harvest, we answer that question with Proverbs 27:17. It says: "As iron sharpens iron, so one person sharpens another." Our pastors and leaders know that the only way for men to grow into the mighty man that God has created them to be is to meet with and learn from other men. Our Men's Ministry is designed to help foster relationship, support leaders and make disciples.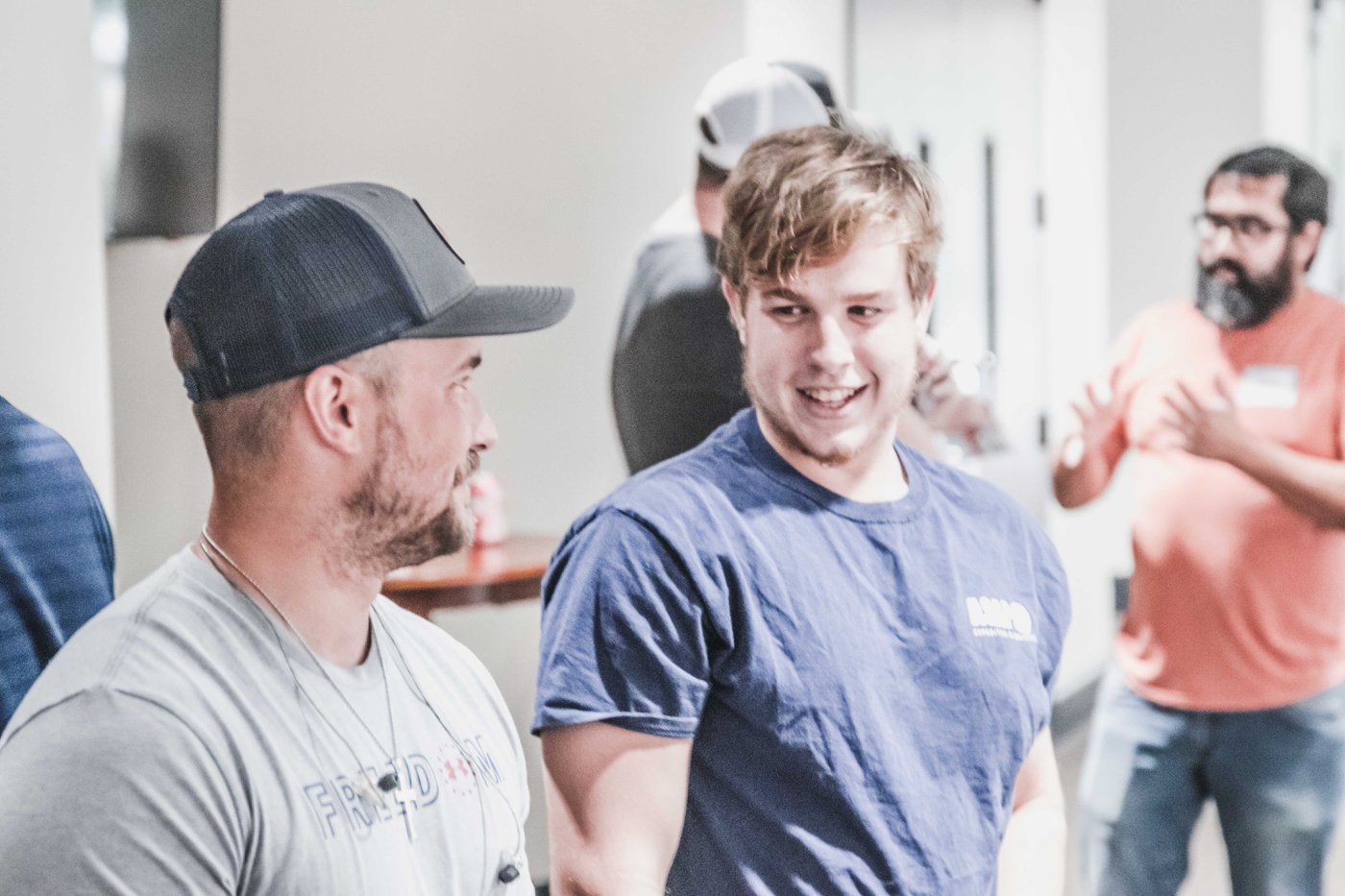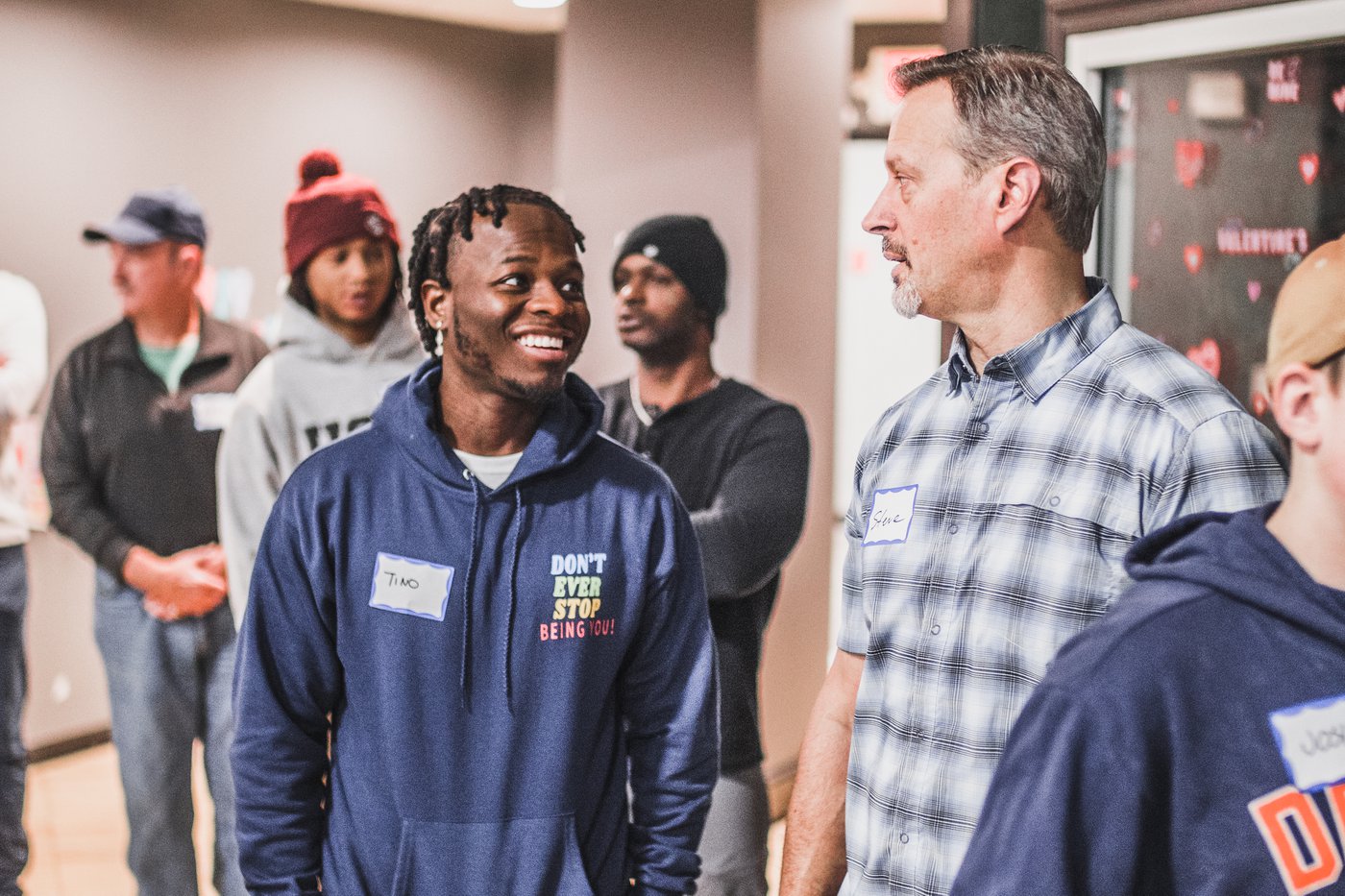 Harvest Men's Breakfast's
A main connection point for our Men's Ministry is our Monthy Men's Breakfasts. Each month, the Men gather at our Whiteford Campus for Breakfast, Worship and a Fresh Word from one our pastors or leaders. Our breakfasts are an awesome opportunity to meet other Harvest Men and serve as a rally point to connect our men to God and the community.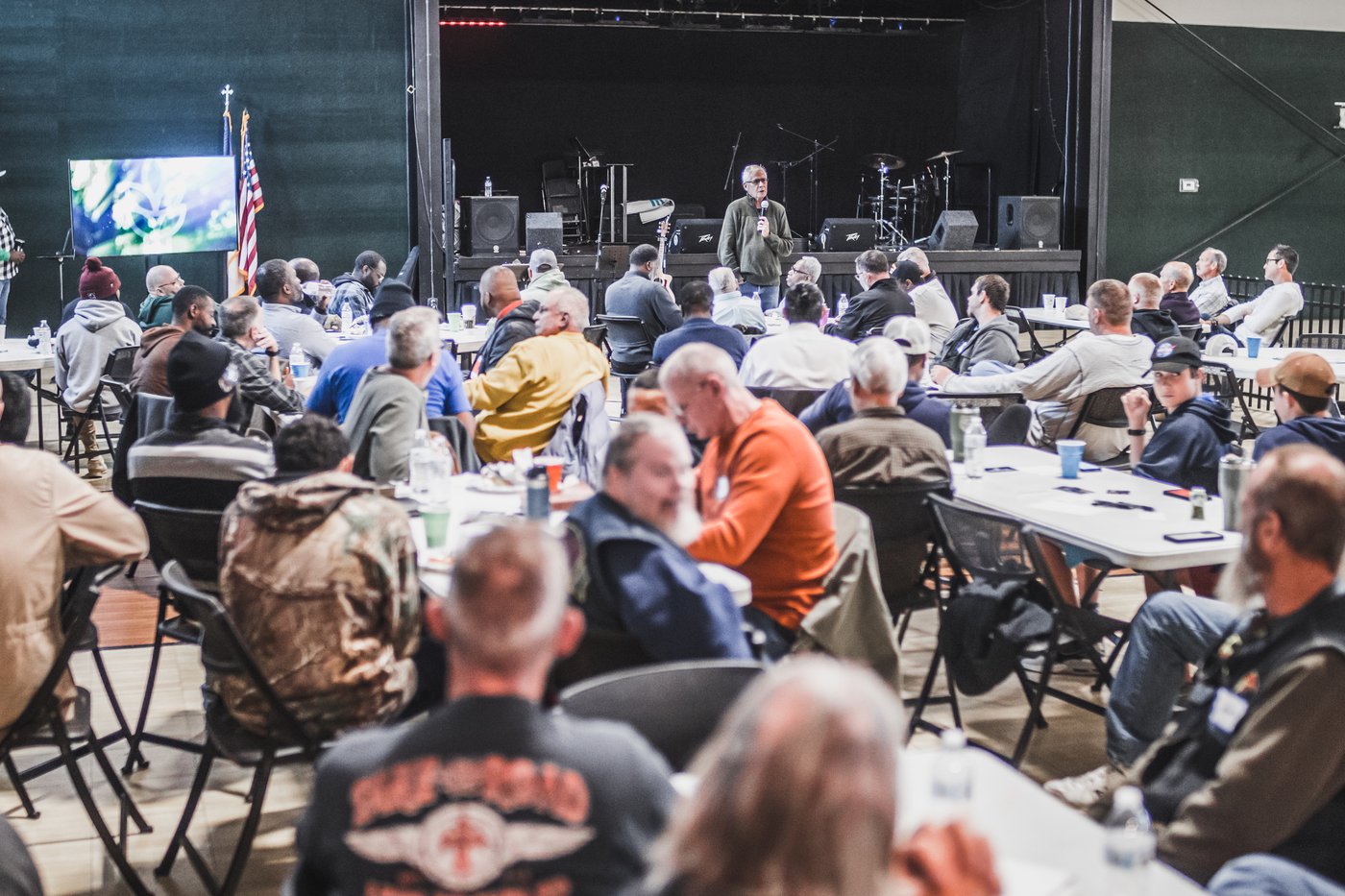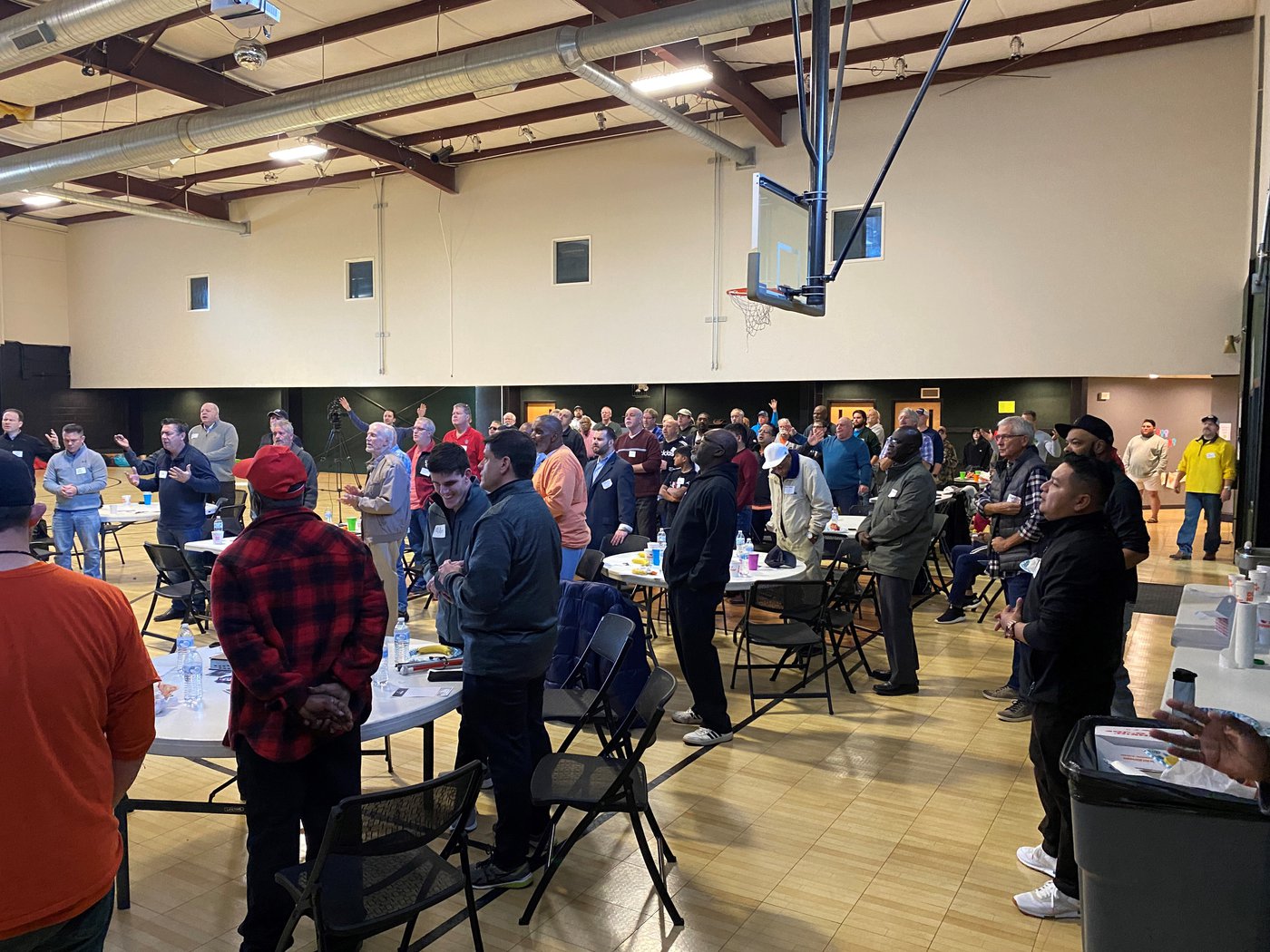 GUYS
On Mondays at 7pm, the GUYS gather in The Alley. GUYS = God Understands Your Stuff
This is the discipleship and accountability arm of our Men's Ministry. Connect here with other guys and be encouraged, equipped and empowered to be a better man, father, husband, son and friend.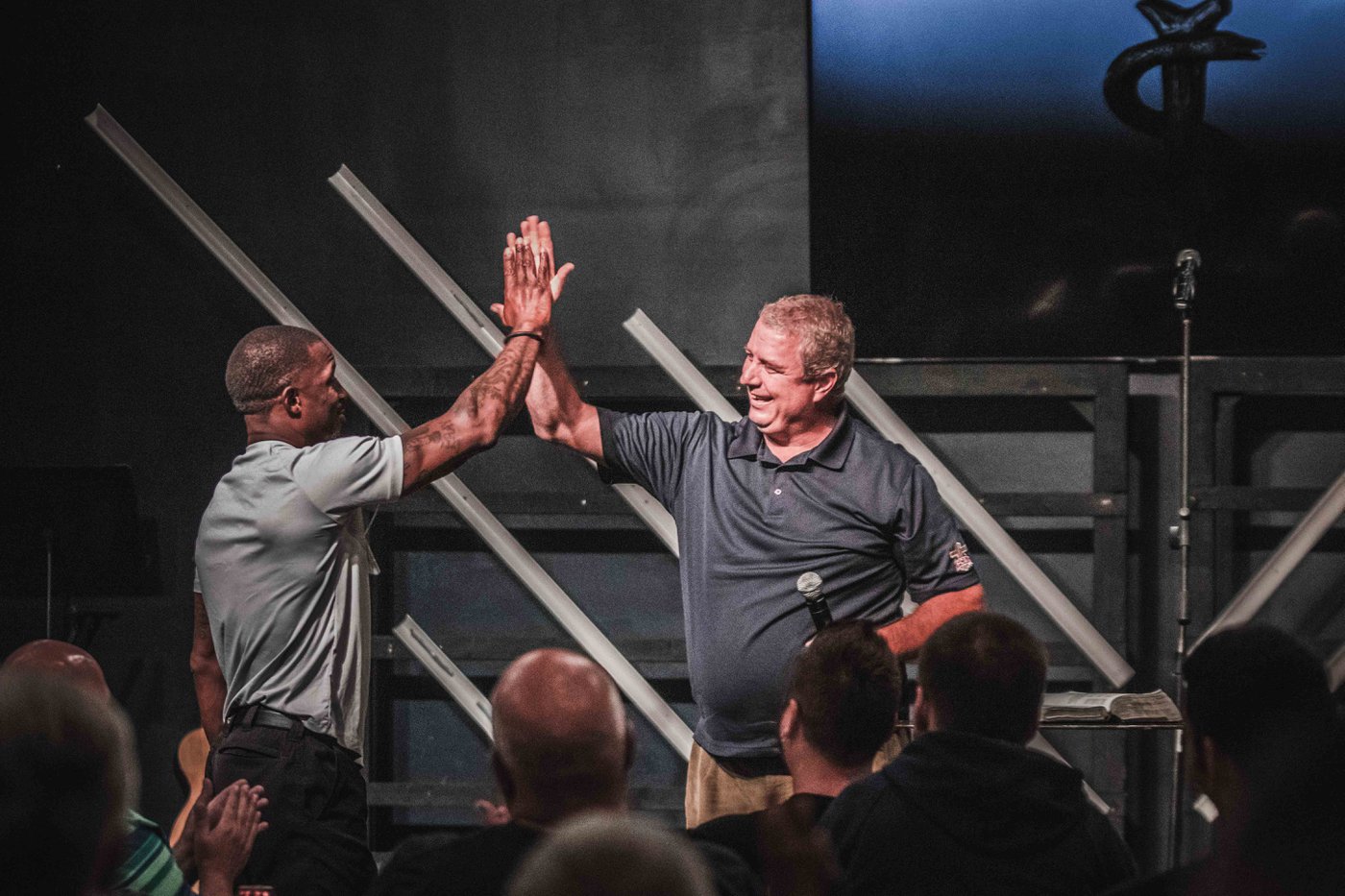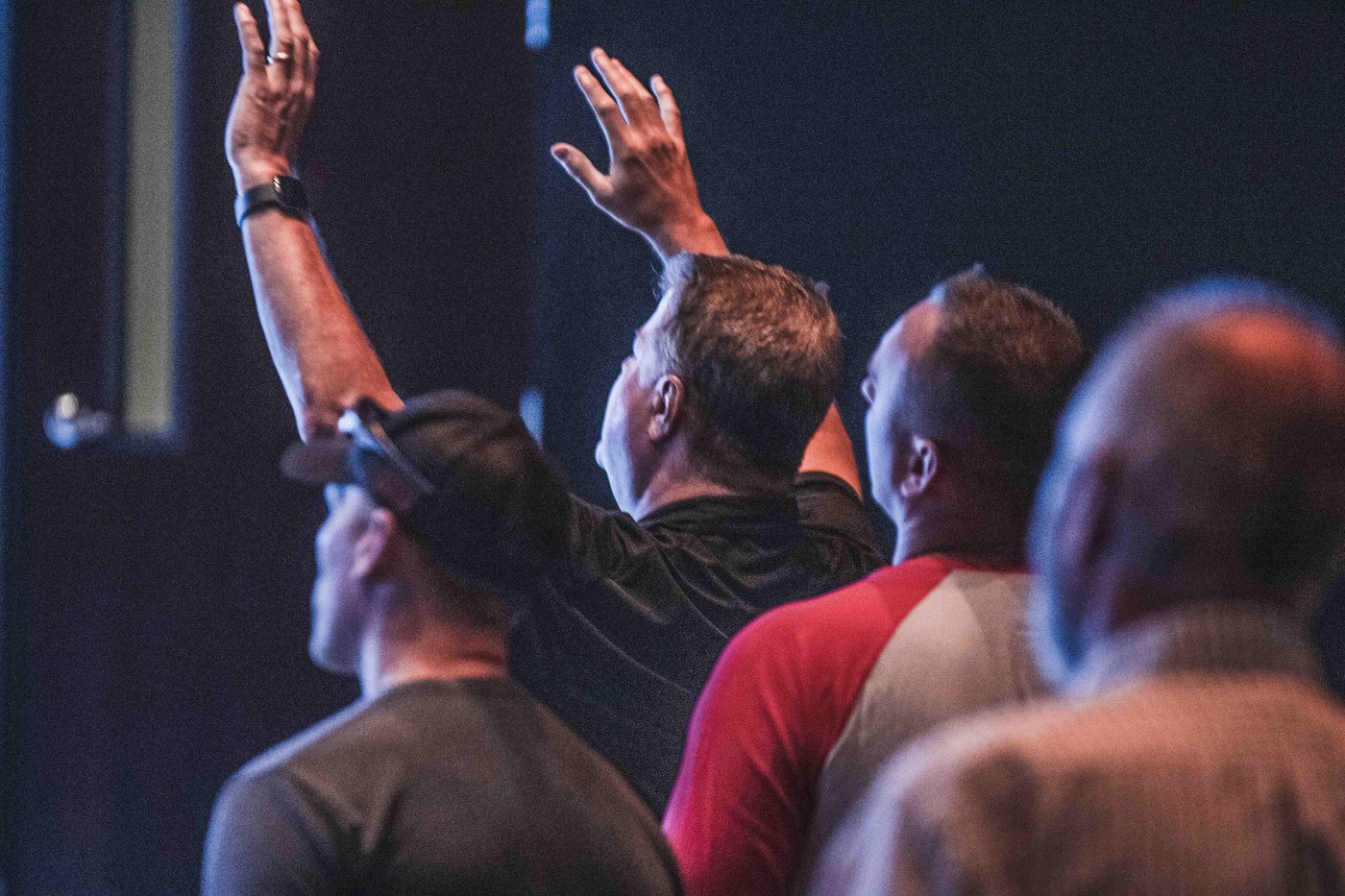 Questions?
If you have further questions concerning our Harvest Men, simply click the button below and get in touch with us!