Relationship. Restoration. Recognition that we are Fearfully and Wonderfully Made.
At Harvest, we desire to create a place where women of all ages, stages, and walks of life can come and be loved, encouraged, and uplifted. The Women's Ministry strives to provide an avenue for you to be inspired to grow your faith, deepen your friendships, and build stronger bonds with your family. We hope that through our small groups, gatherings, and other special events, women will be encouraged, strengthened in their faith, and equipped to reach our homes, neighborhoods, and circles of influence with the love and light of Jesus! Don't wait; get involved and see what God has planned especially for you!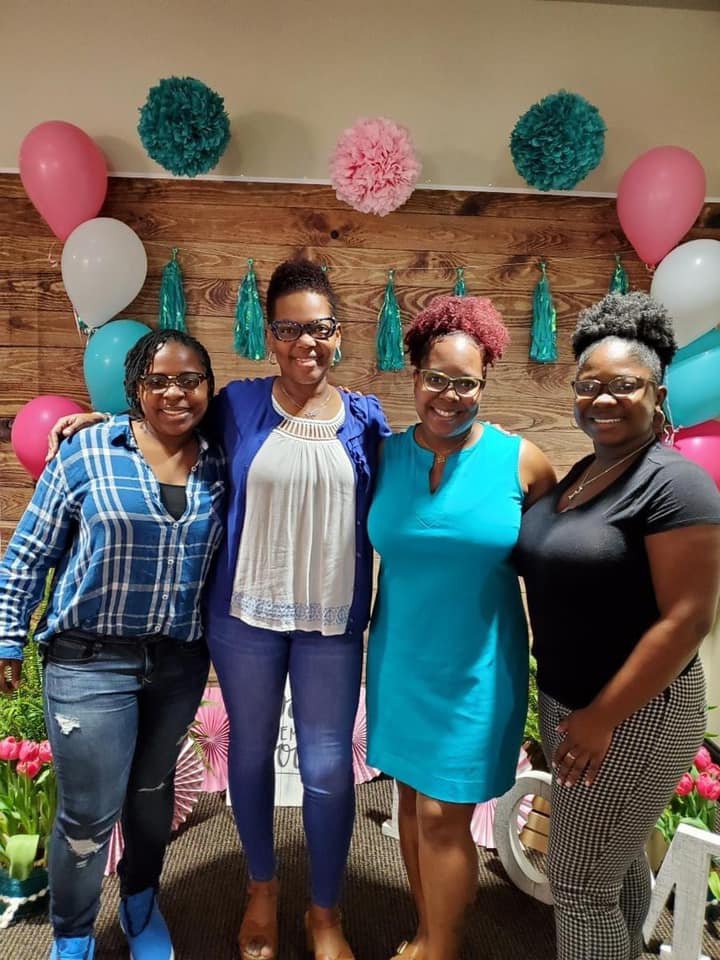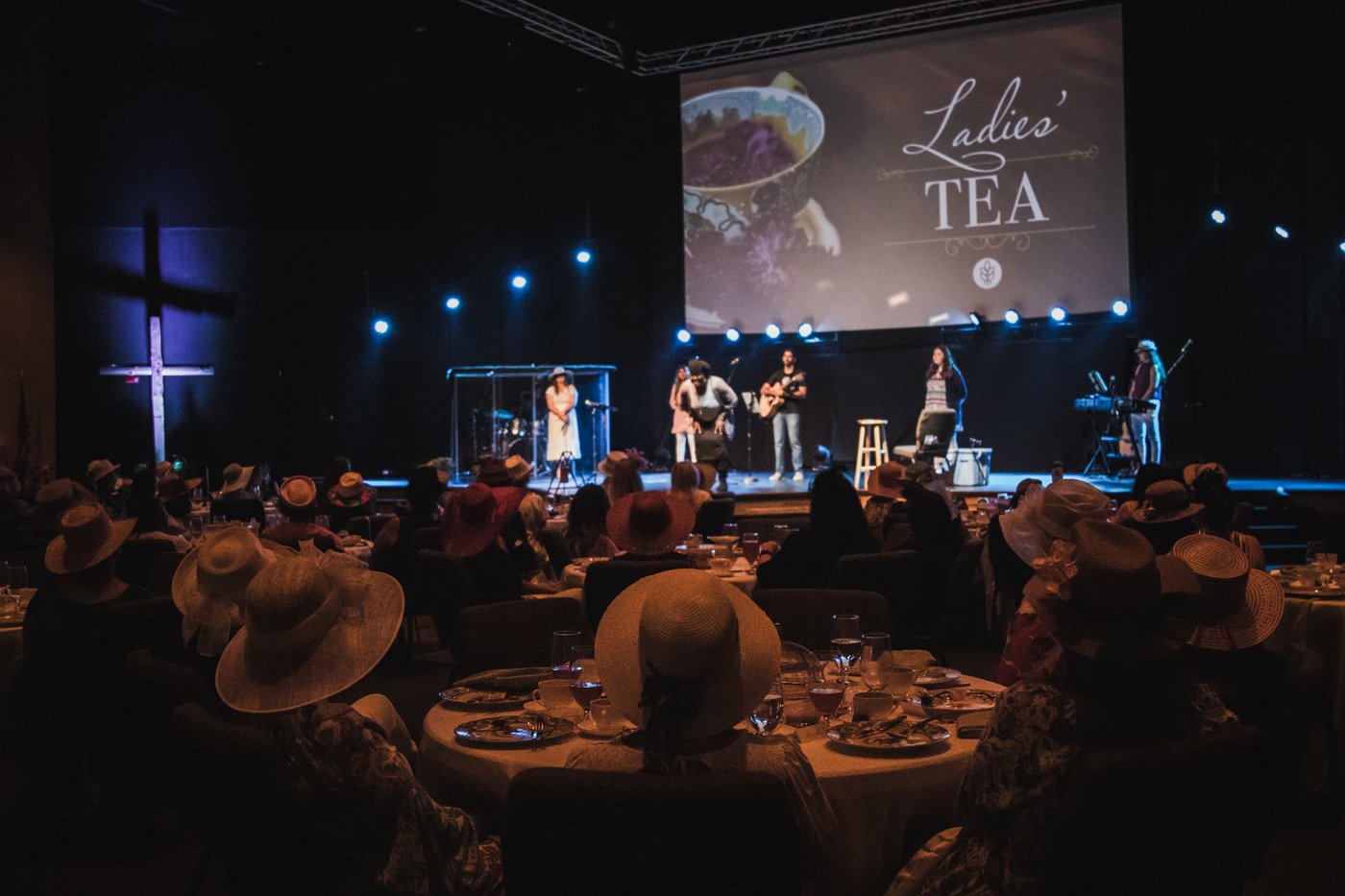 IF: Table
IF:Table is a place to share a simple meal and dive deep with people over life stories and Christ-centered conversations. It's a place to find time connectedness with the women in our community as we ask and answer intentional questions to help you focus on Christ. We meet on the 2nd Saturday of each month at 9:00 am in the Alley.
Quarterly Events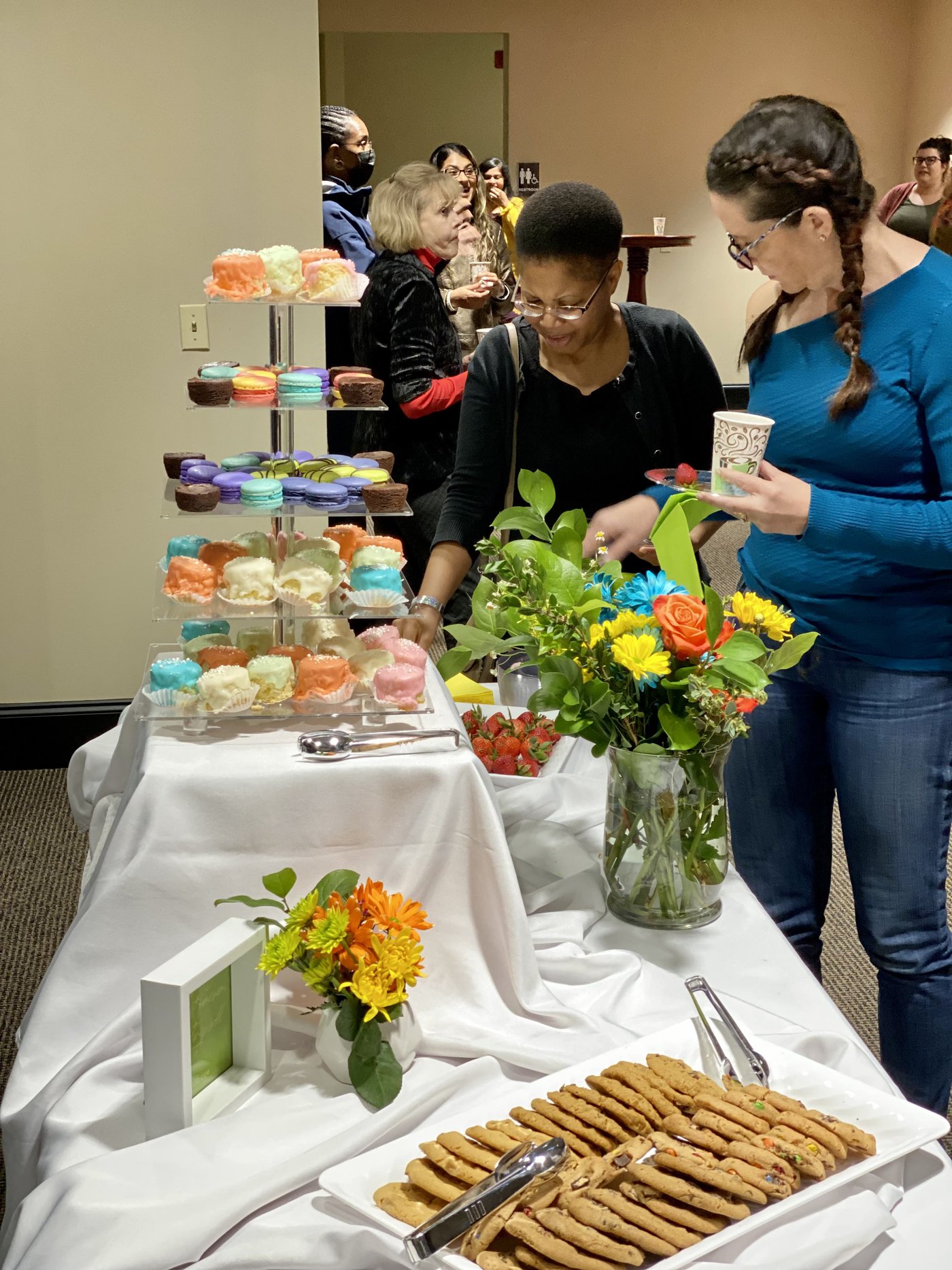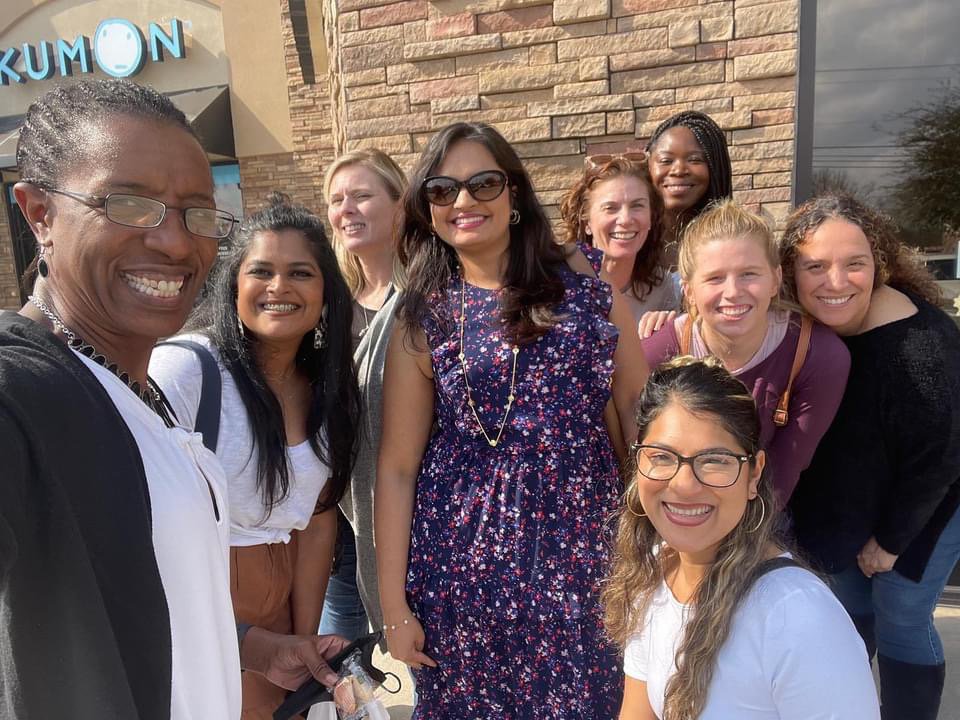 Our quarterly events are all about connection...connecting with others and connecting with Jesus. Don't miss them!
Questions?
If you have further questions concerning our Harvest Women, simply click the button below and get in touch with us!