Enjoying God's Blessings. Sharing Wisdom, Knowlege and Experience.
Job 12:12 "With the ancient is wisdom; and in length of days understanding."
The mission of Harvest's Seniors Ministry is to foster an environment of care and love among our seniors. Our aim is to facilitate wholesome fellowship events that will enhance their lives, and to promote more awareness of their contributions to the church and community. We provide an opportunity for seniors to meet and grow relationships with like-minded people who are experiencing the same seasons in life.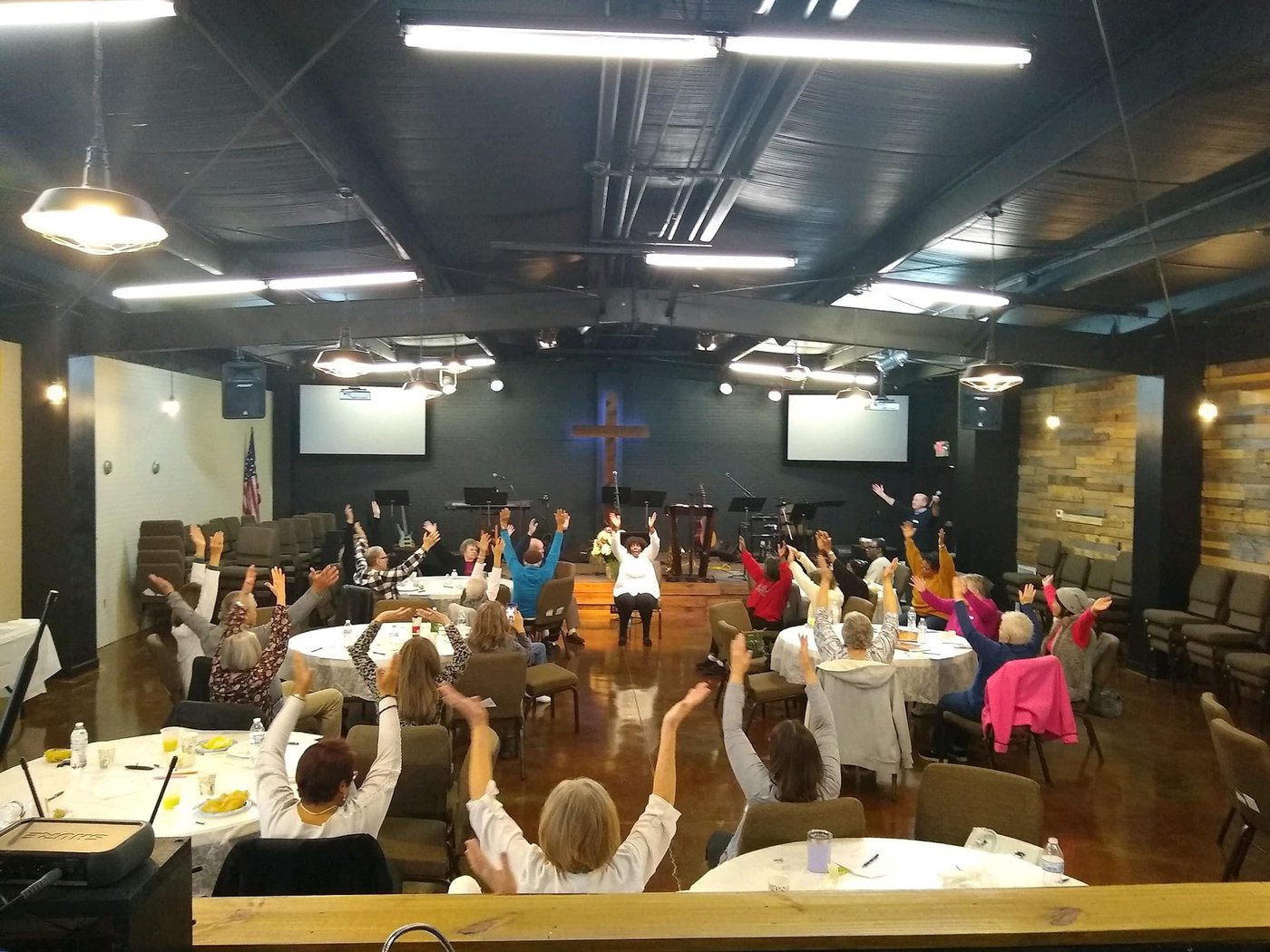 We enjoy monthy gatherings and events. Makes plans to join us now!
Upcoming Gatherings:
6.3.23 - BBQ Lunch Gathering at Hudson's BBQ
Join Our Ministry Journey!