Harvest Afterschool
Harvest Afterschool offers a fun and safe place for your elementary student to go during the after-school hours. We have snacks, free play, structured activities, Bible time, and much more. We also help with getting homework done. There are full-time and drop-in options, as well as summer hours.
Come by for a tour of our facilities! We are located at 501 Whiteford Way in Lexington. Or give us a call at 803-479-2394.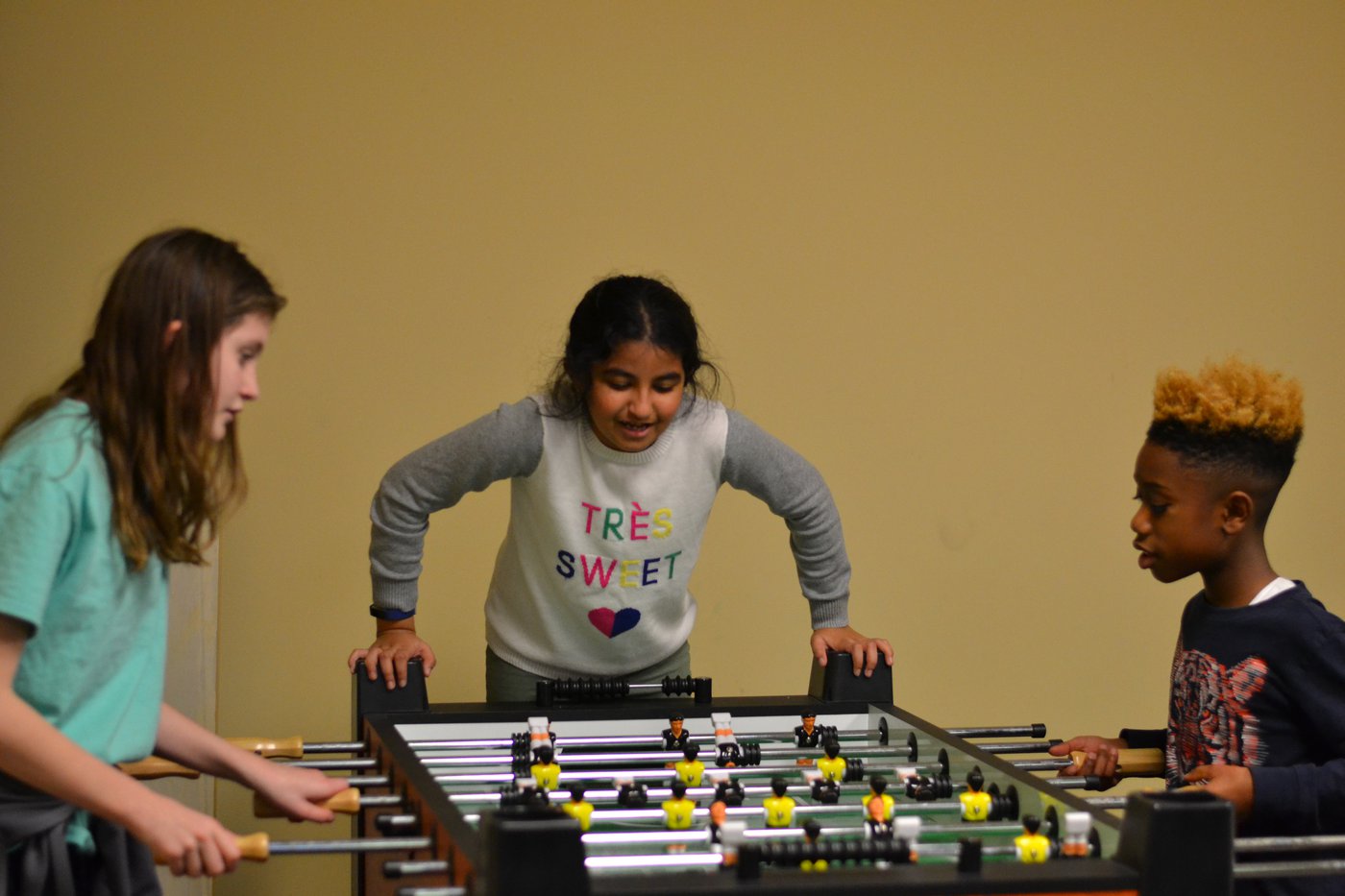 We pick up from the following schools:
Lake Murray Elementary
Lexington Elementary
Meadow Glen Elementary
Midway Elementary
New Providence Elementary
Pleasant Hill Elementary
Northside Christian Academy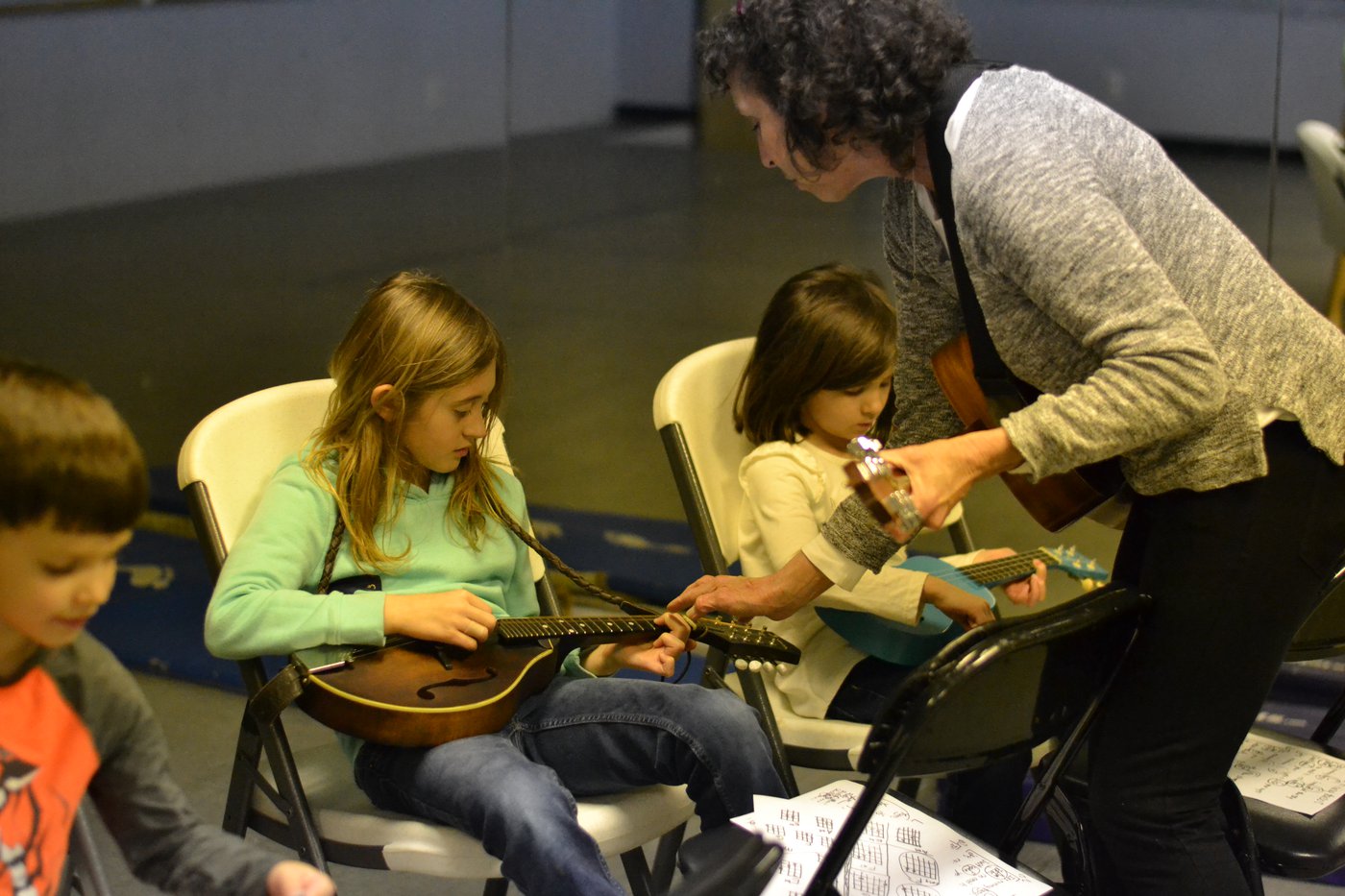 Forms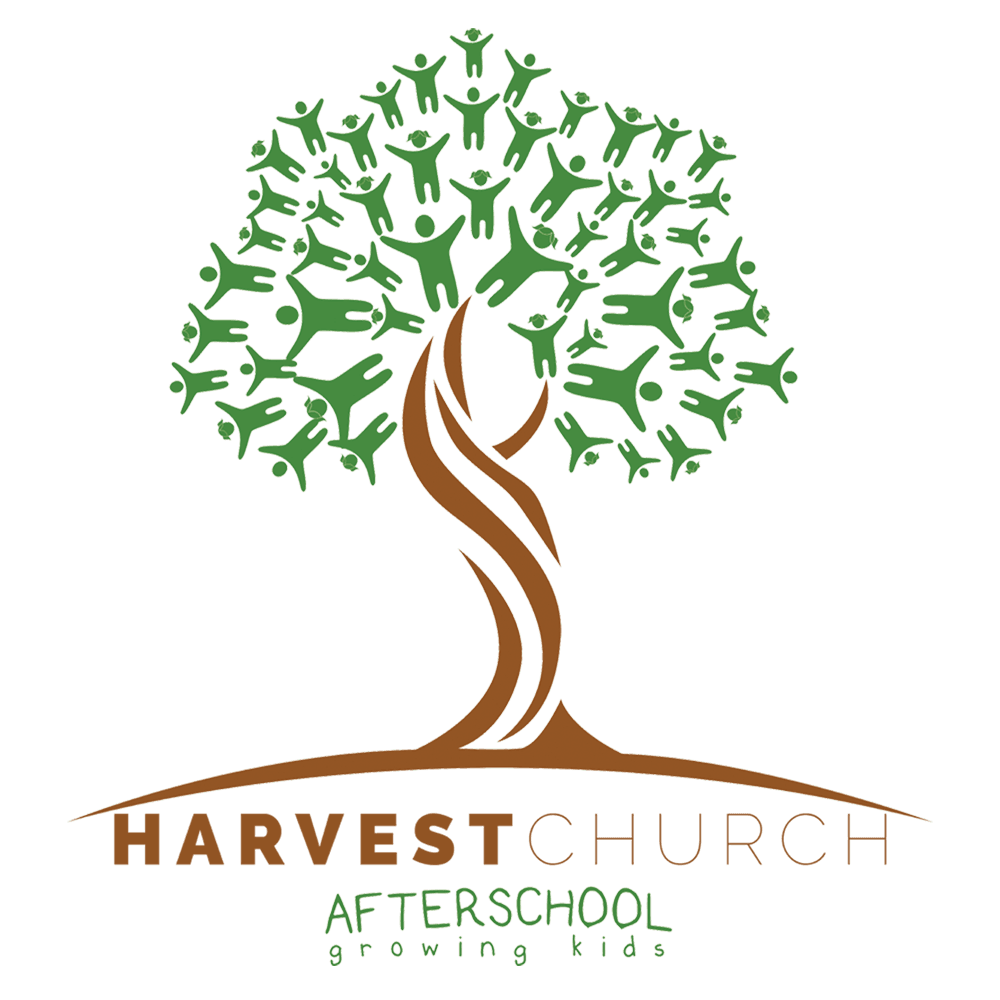 Questions?
If you have further questions concerning our Harvest Schools or visiting Harvest Church with children, simply click the button below and get in touch with us!