Jesus said, "Let the little children come to me, and do not hinder them, for the kingdom of heaven belongs to such as these." - Matthew 19:14
At Harvest Church, we value children! We believe it is essential for them to be in church and around His Kingdom work. That's why we put a lot of energy and effort into making sure your child has a great experience with us.
HKids is for children in K5-5th grade. Services are planned and executed with your child in mind. It's a fun, safe environment where your child will learn about Jesus, the Bible, and how to have an everyday relationship with Him.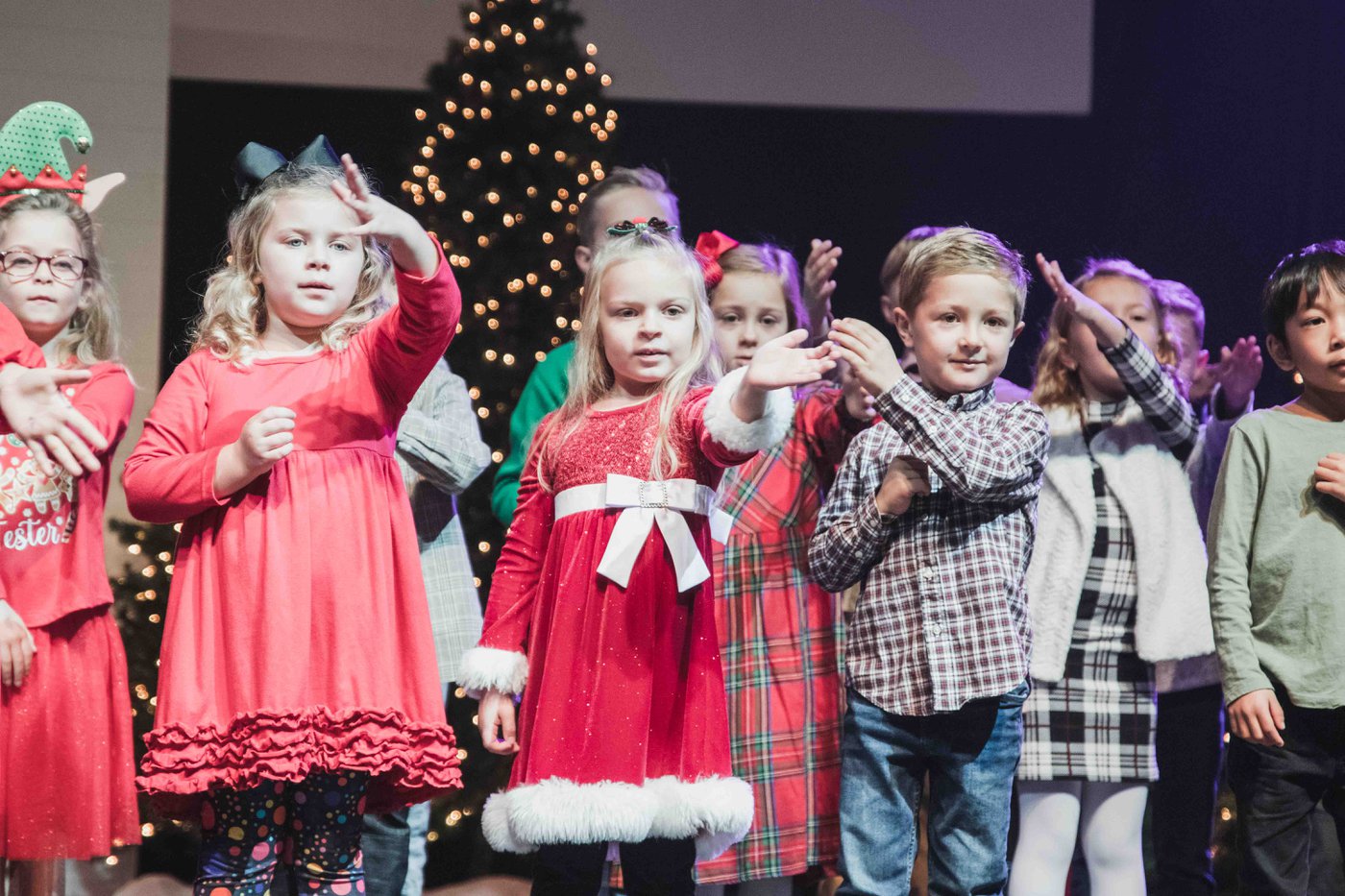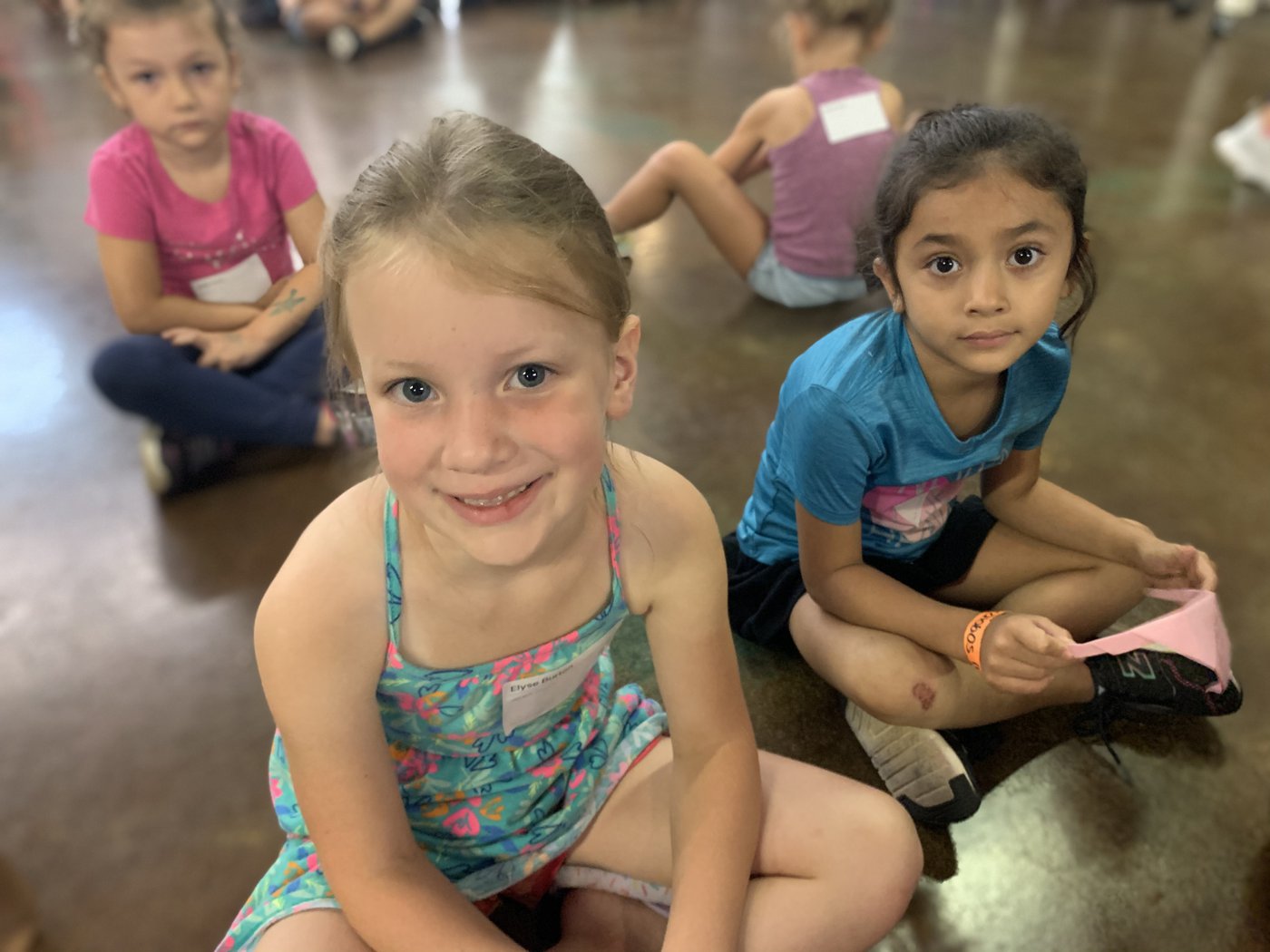 Service Times
Typically, HKids meets anytime we have in-person services.
Sundays: 9:00 am & 10:30 am
Wednesdays: 7:00 pm (Doors open at 6:45 pm)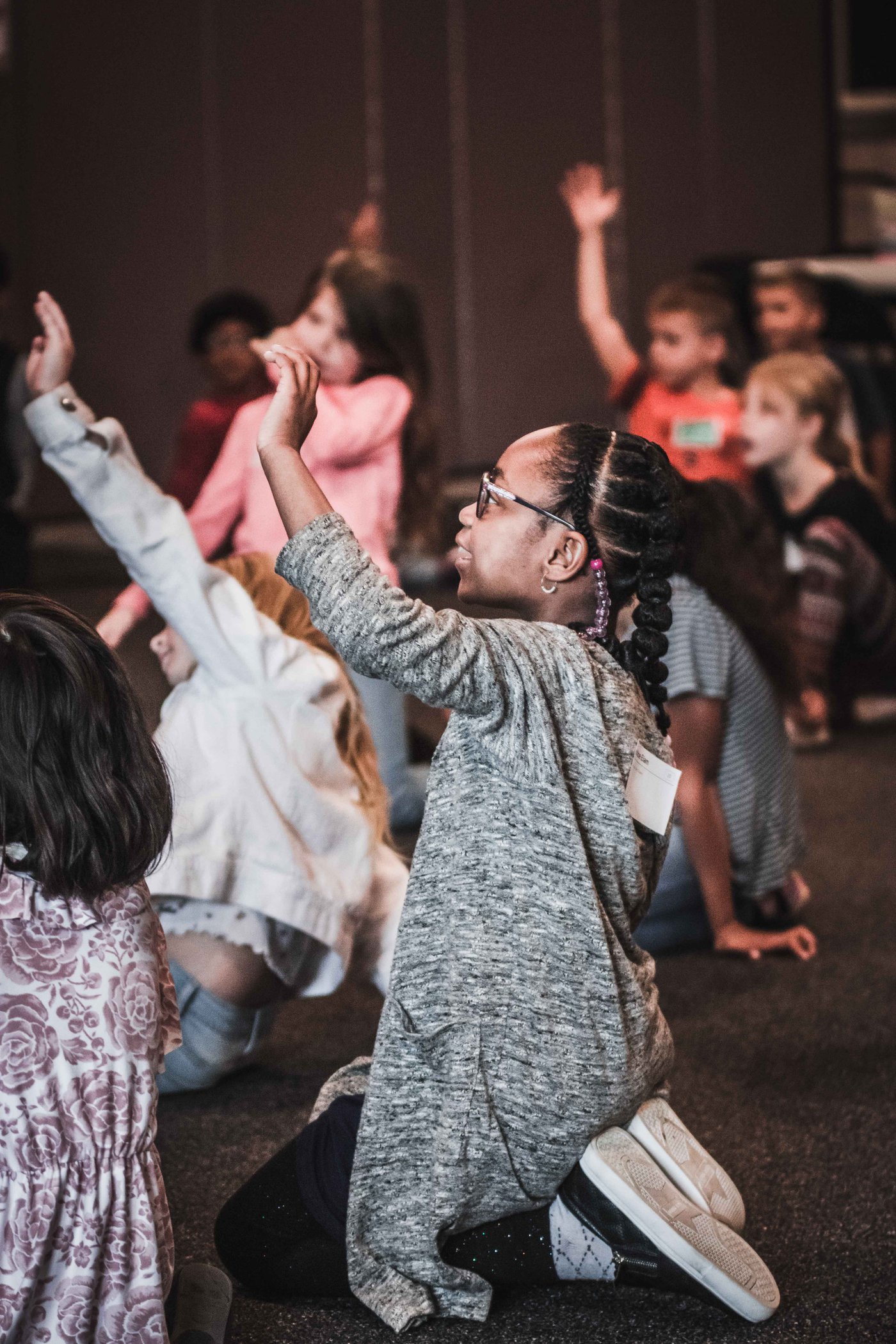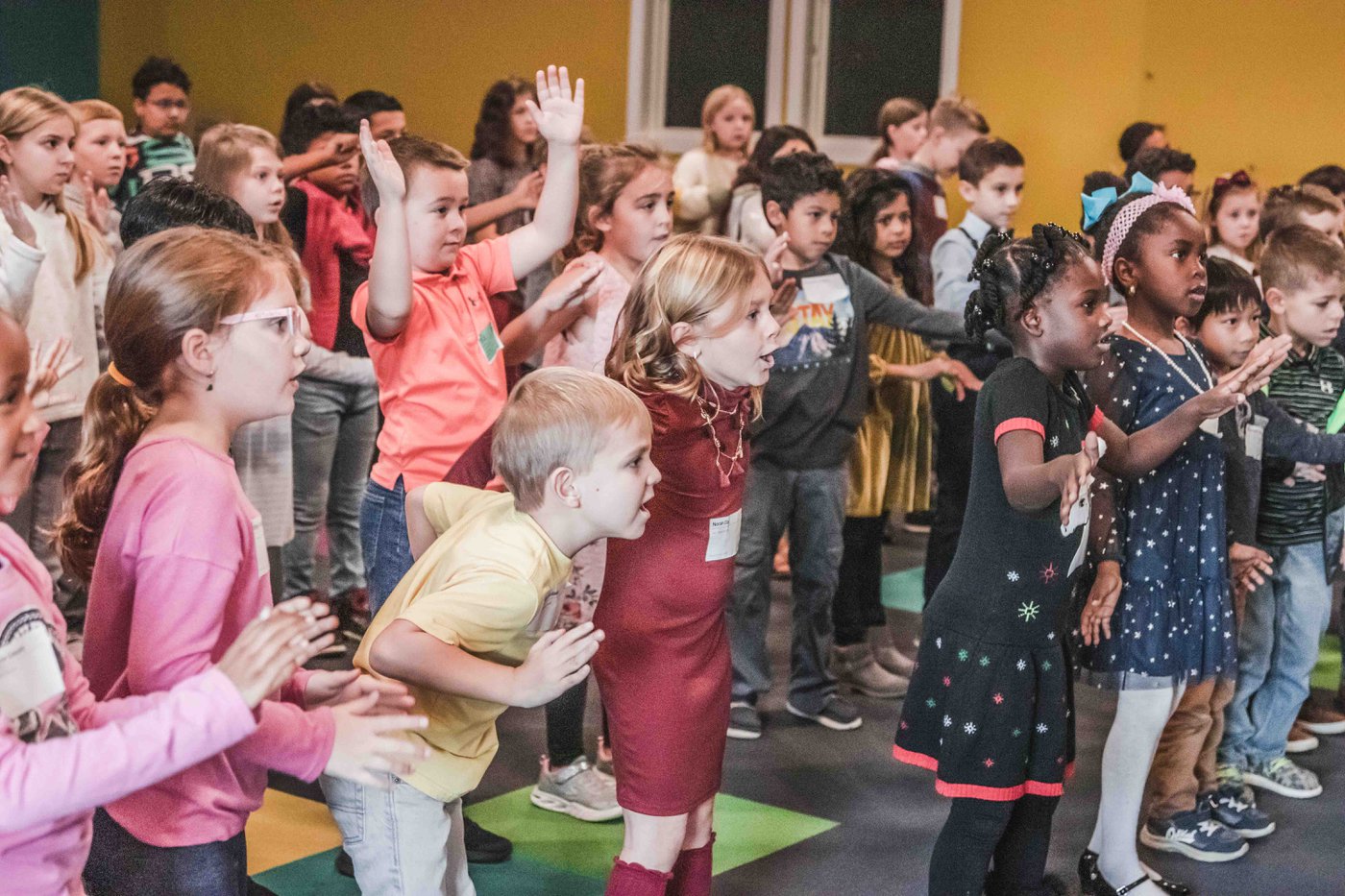 How check-in works
HKids is located in The KidZone. When you arrive, come in through the main entrance doors to the get to the KidZone. Walk up the steps in front of the cafe to check in your child(ren), then a guest services team member will walk your child(ren) to class.
You will receive a sticker for your child, and a Guardian sticker for yourself. You will need this to pick up your child after service. The stickers have matching numbers that will be displayed on the screen in the sanctuary if you are needed during service.
If it's your first time, you will be given a brief introduction to the check-in system and safe pick up of your child. You will also be offered an explanation of our children's ministries.
After you have attended Harvest a few times, you will be asked to fill out a short form with information about your child, then he/she will be put into our system.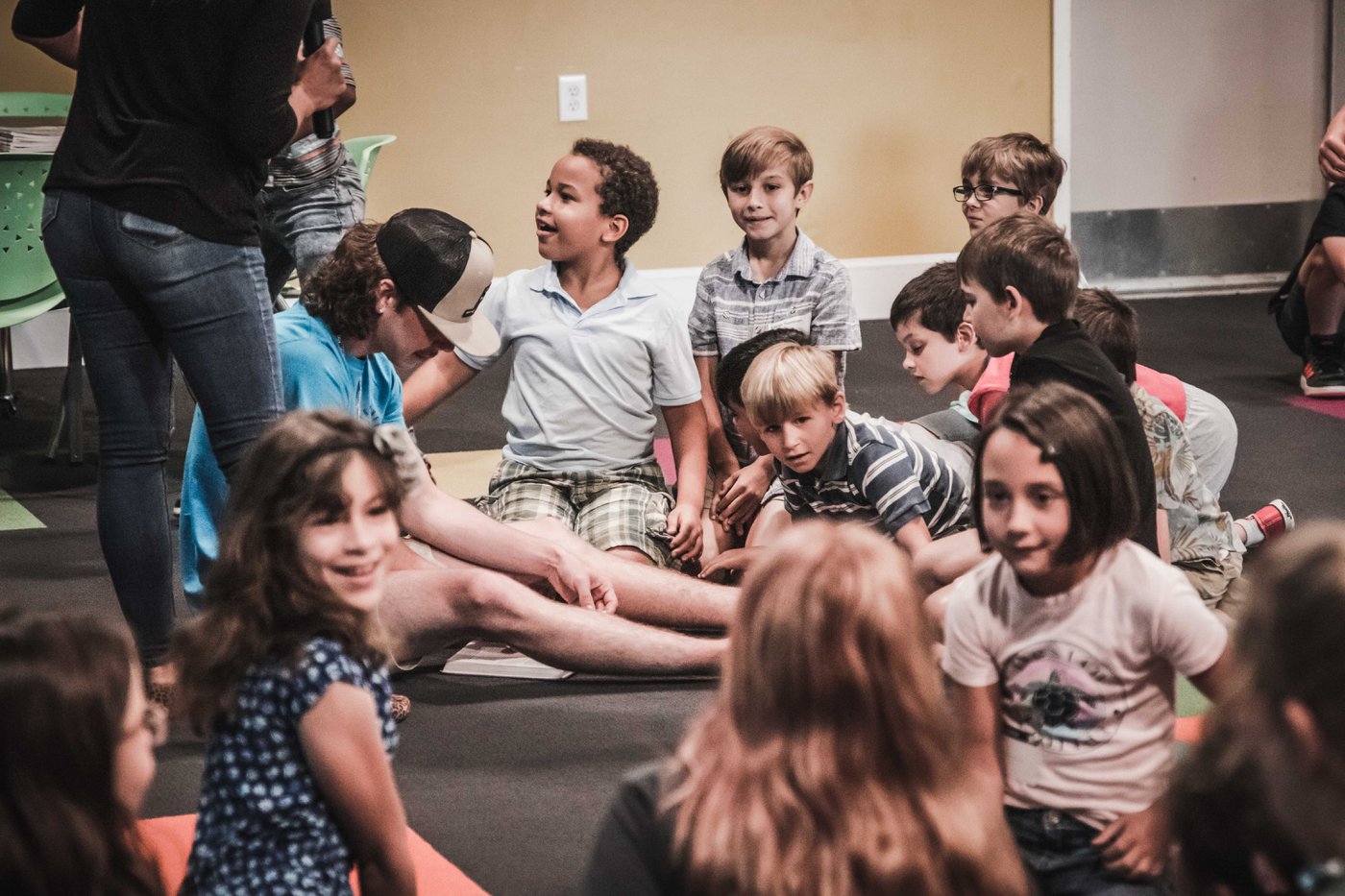 What We Do
Once inside, we strive to provide an environment your child will feel at home and have fun. We have an arcade and games (there are board games, giant games, arts & crafts, etc.) section for them to play before and after service. During service, we will have a time of worship and then a lesson. We split into two groups for the lesson -- 5K-1st grade and 2nd-5th grade. After each lesson, we provide an activity that aims to drive home the lesson in a way that is fun and interactive.
Throughout the year, we have quarterly kids' events and some family events.
Meet our Kids Director
Crystal Harsey joined the Harvest Church team in 2018 as the Harvest Kids Director. She and her husband, Bruce, have three children (Joshua, Justin and Lily Ann).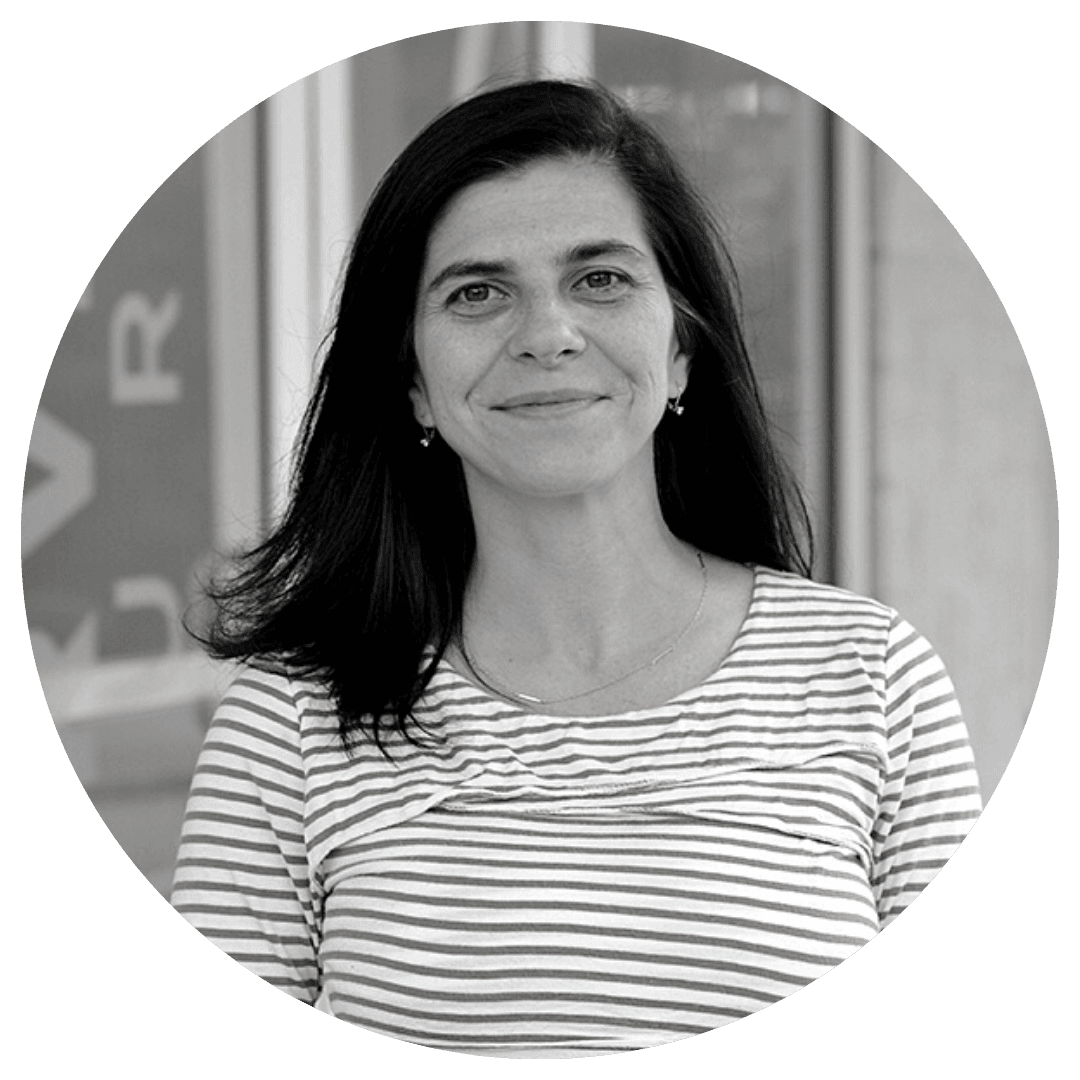 Questions?
If you have further questions concerning our HKids experience or visiting Harvest Church with children, simply click the button below and get in touch with us!