What's happening at Harvest?
There's always something great happening at Harvest Church for you and your family. Explore our full slate of upcoming services and events using our calendar below!
Featured Events: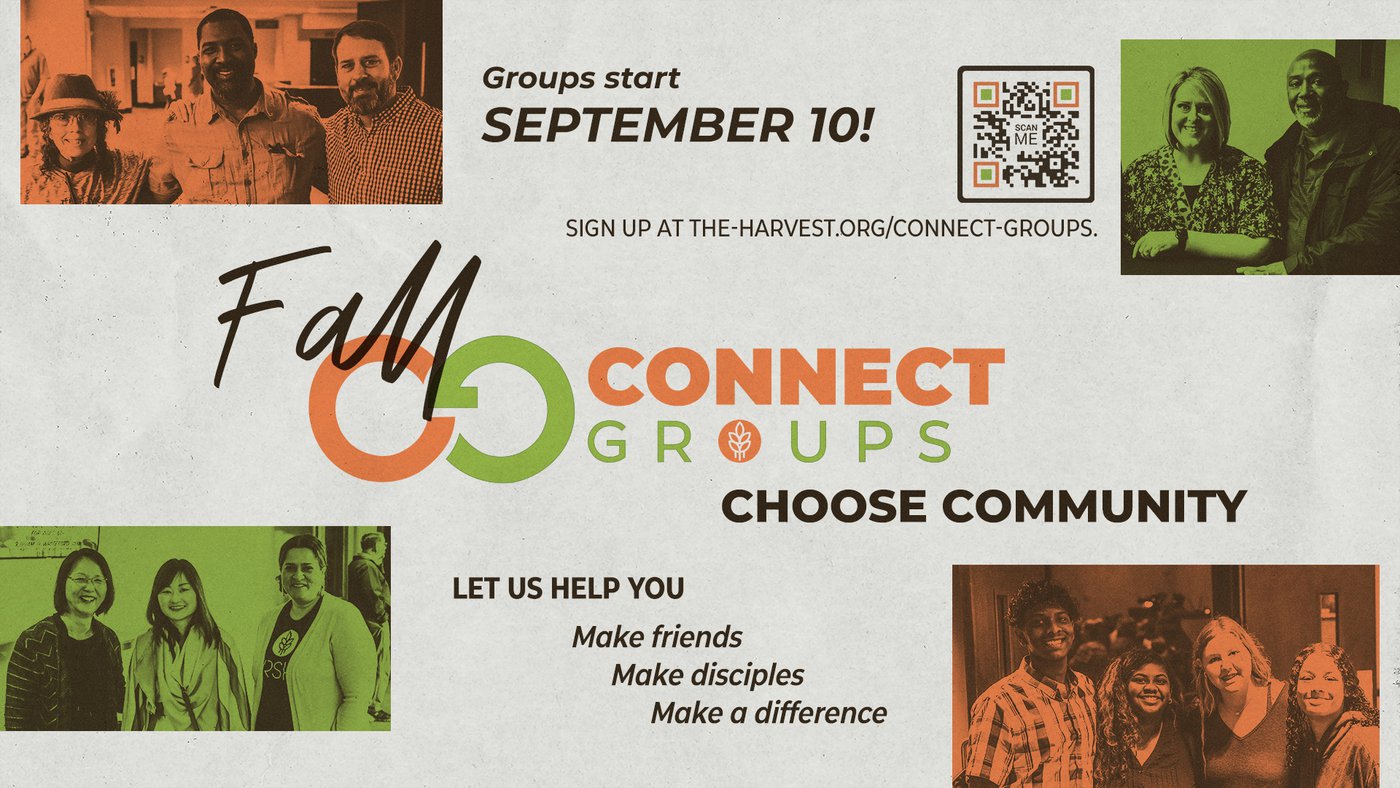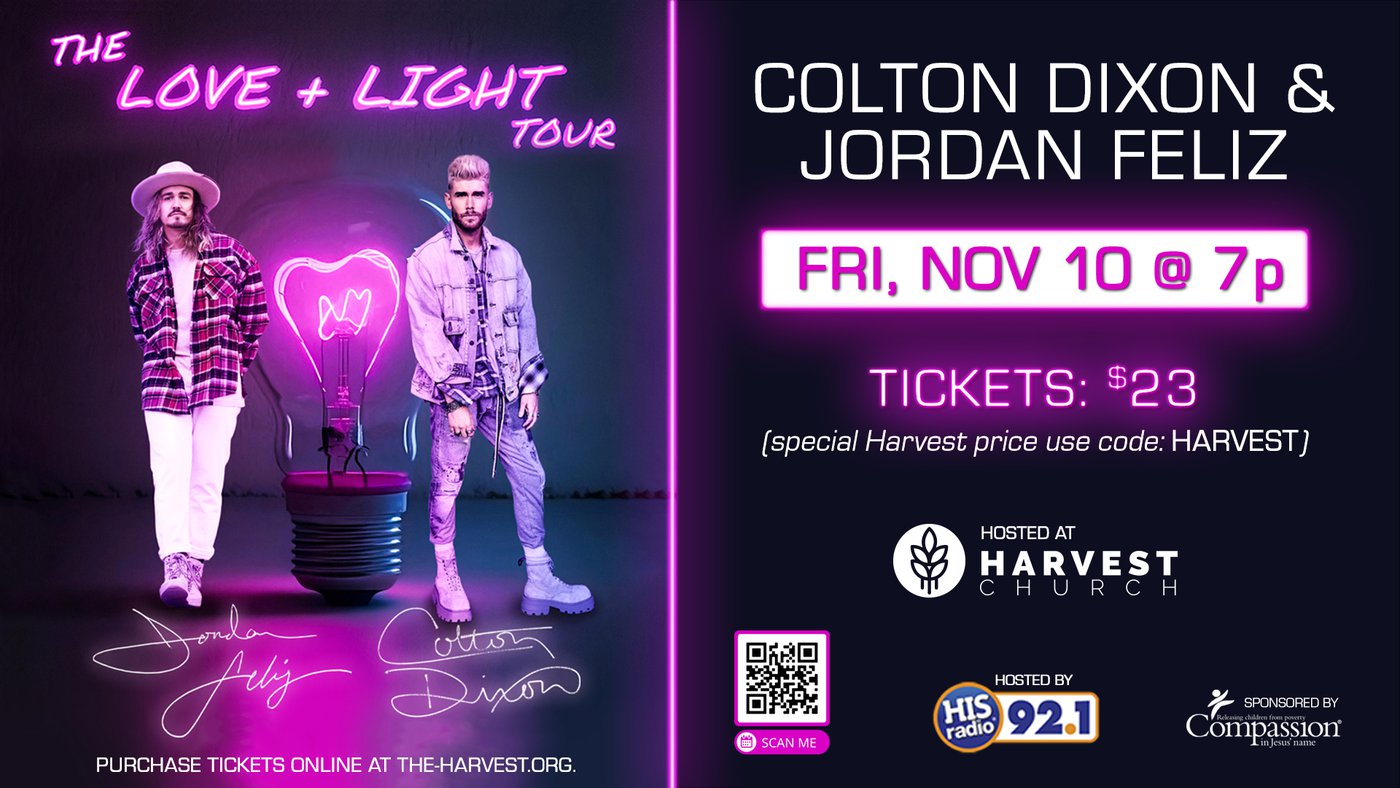 EXTENDED CALENDAR
Stay in the Know!
Want to stay connected with what's happening each week at Harvest? Sign up for our e-newsletter and get weekly updates in your inbox!