🌟What is Christmas, Really?

🎄Discover the True Magic of Christmas!
Welcome to the season of wonder and joy! At Harvest Church, we invite you to explore the heart of Christmas and uncover the deeper meaning behind the festivities. Whether you're a devoted believer, a seeker on a spiritual journey, or someone simply curious about the true essence of Christmas, join us each Sunday in December as we embark on a transformative exploration together.
🎄🌟 Christmas Eve Schedule: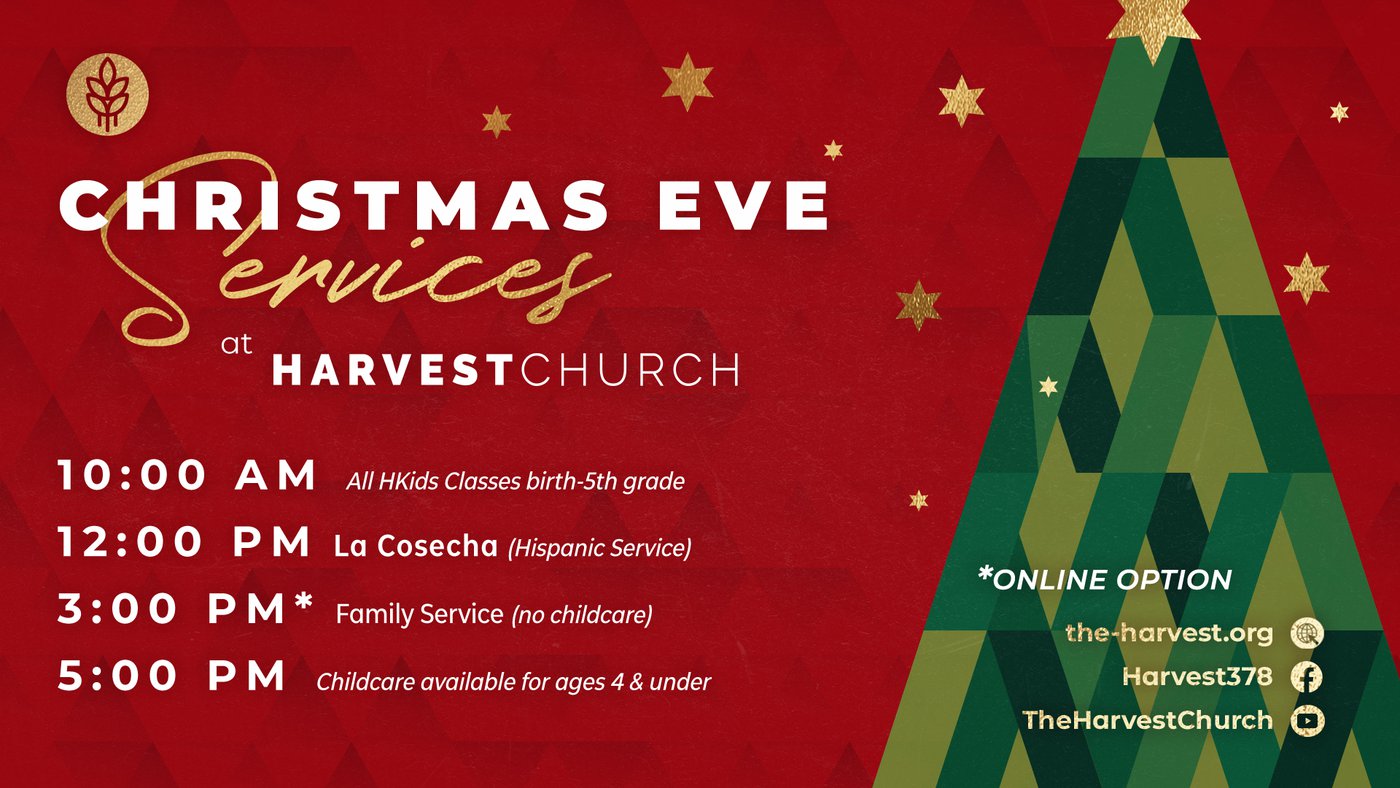 🌟 A Journey Beyond Tinsel and Lights:
Christmas is more than glittering lights and beautifully wrapped gifts. It's a celebration of a profound story that has captivated hearts for centuries. Join us as we unravel the timeless tale that forms the core of this wonderful season.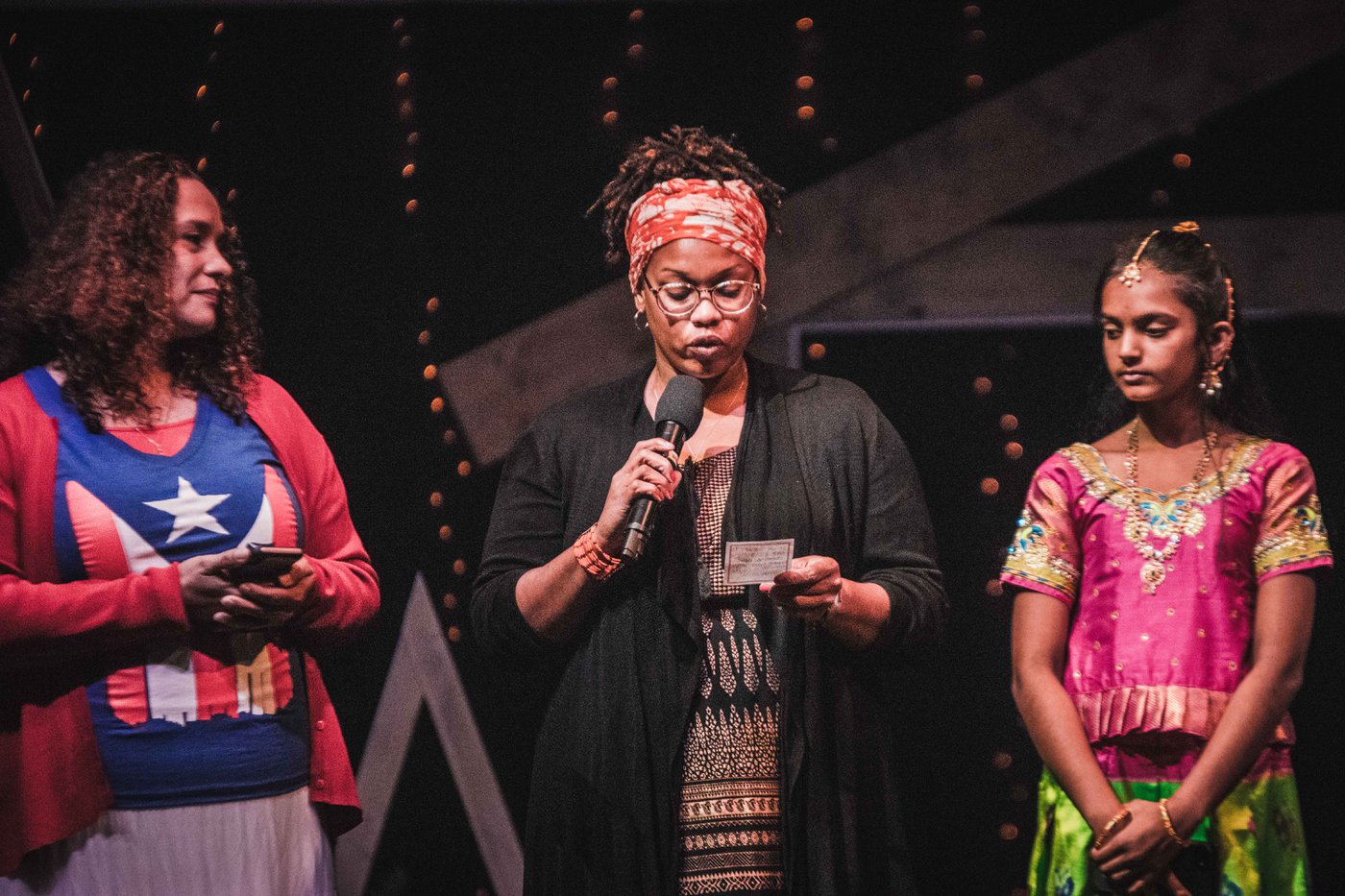 ✨ Beyond the Manger:
Discover the extraordinary significance of the humble manger. Christmas is not just about a historical event; it's an invitation to experience the transformative power of God's love in our lives today. Let's explore together how the birth of Jesus brings hope, joy, and a new beginning to all.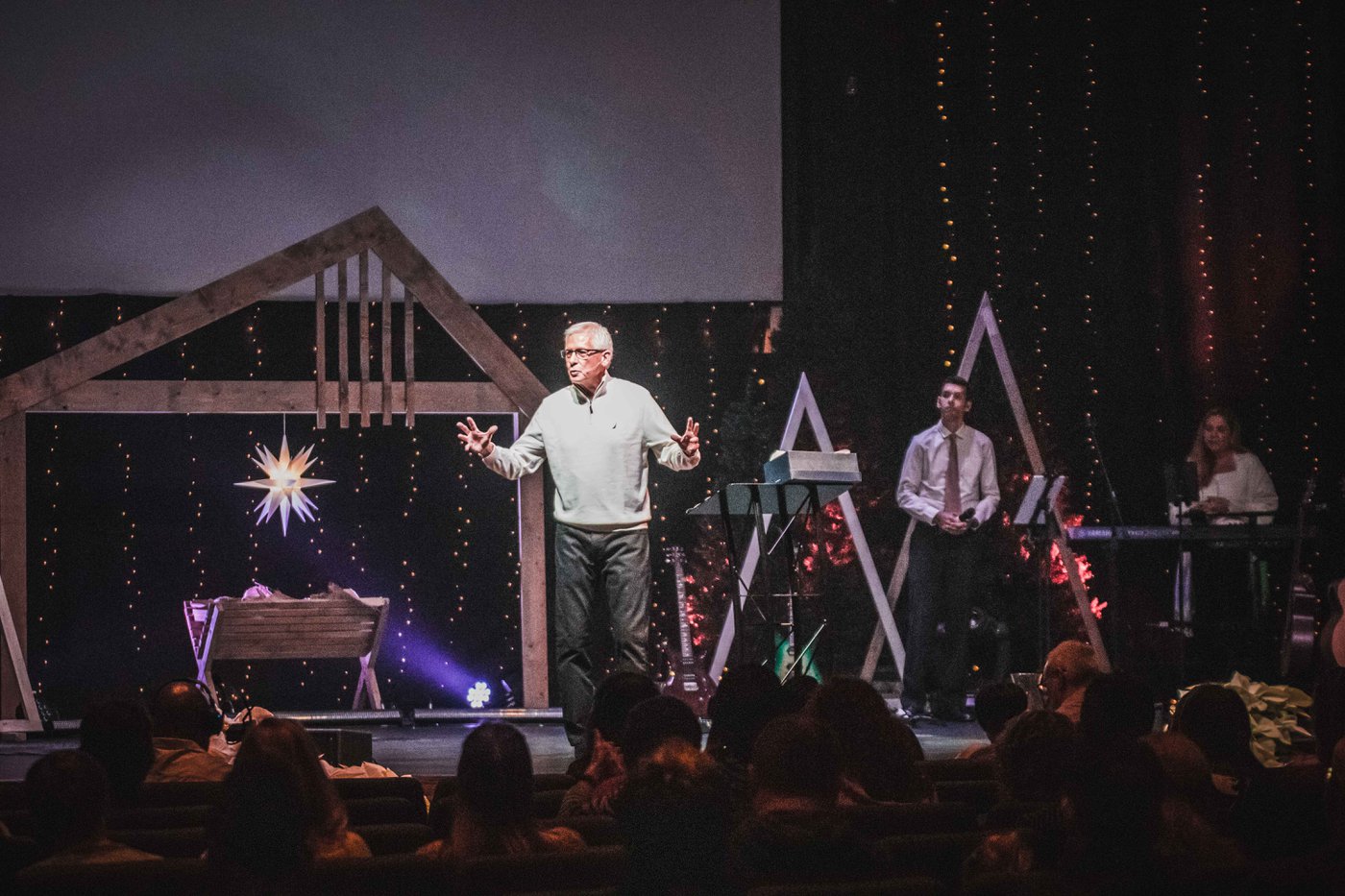 🤝 All Are Welcome:
Whether you've been on a faith journey for years or are just starting to ask questions, our doors are wide open. At Harvest Church, we believe in a God whose love knows no bounds. Come as you are and join a community that embraces every individual, regardless of where they are on their spiritual path.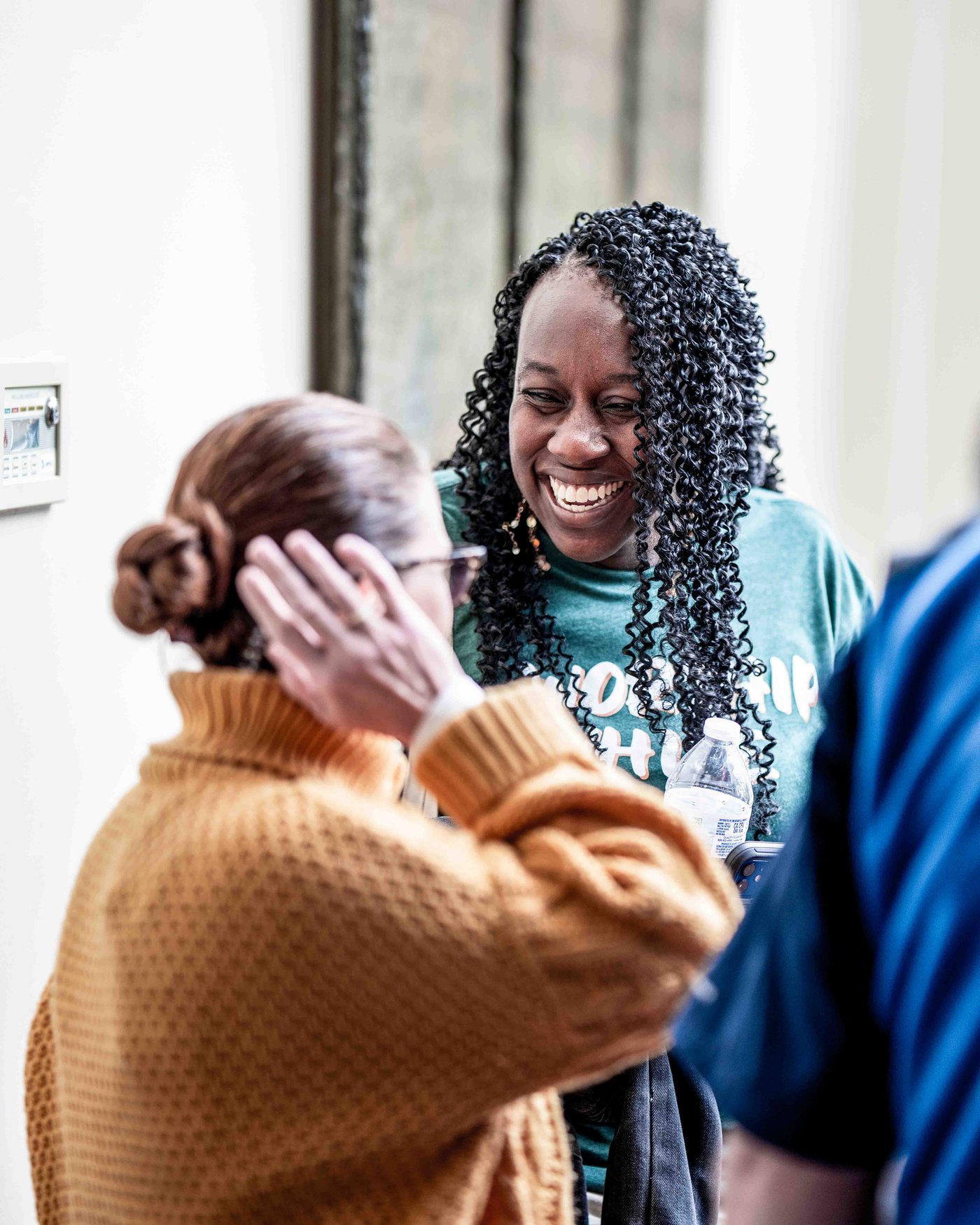 🕊️ Embrace the Season of Transformation:
Christmas is a season of transformation, a time when hearts soften, and miracles happen. Join us in embracing the true spirit of Christmas – a season of love, compassion, and renewal. Let's discover together the profound impact this message can have on our lives.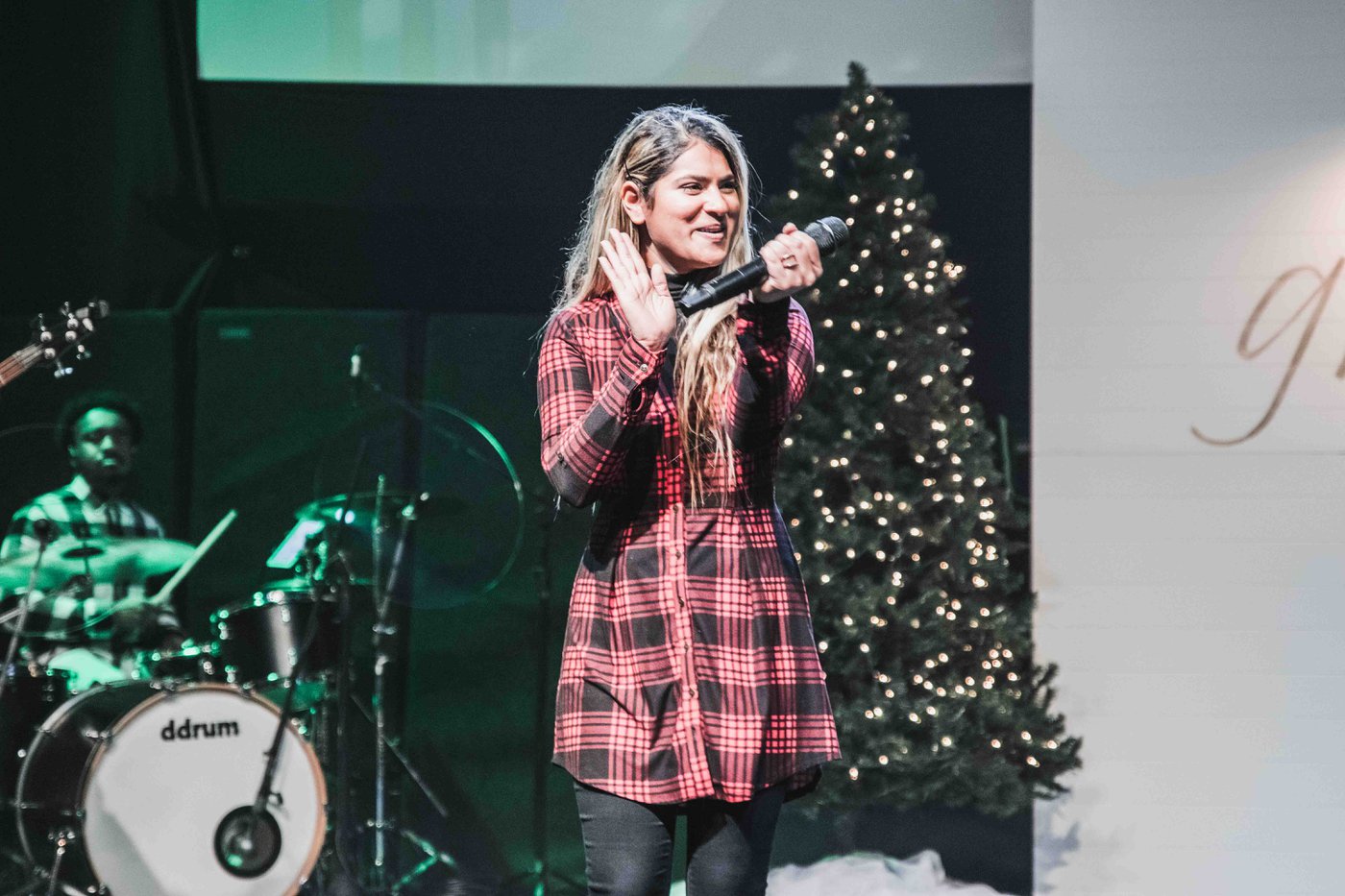 🎉 Celebrate with Us:
This Christmas season, Harvest Church invites you to celebrate with a vibrant community that seeks to live out the love and teachings of Jesus. Join our festive gatherings, experience uplifting worship, and be part of a transformational journey that extends beyond the holiday season.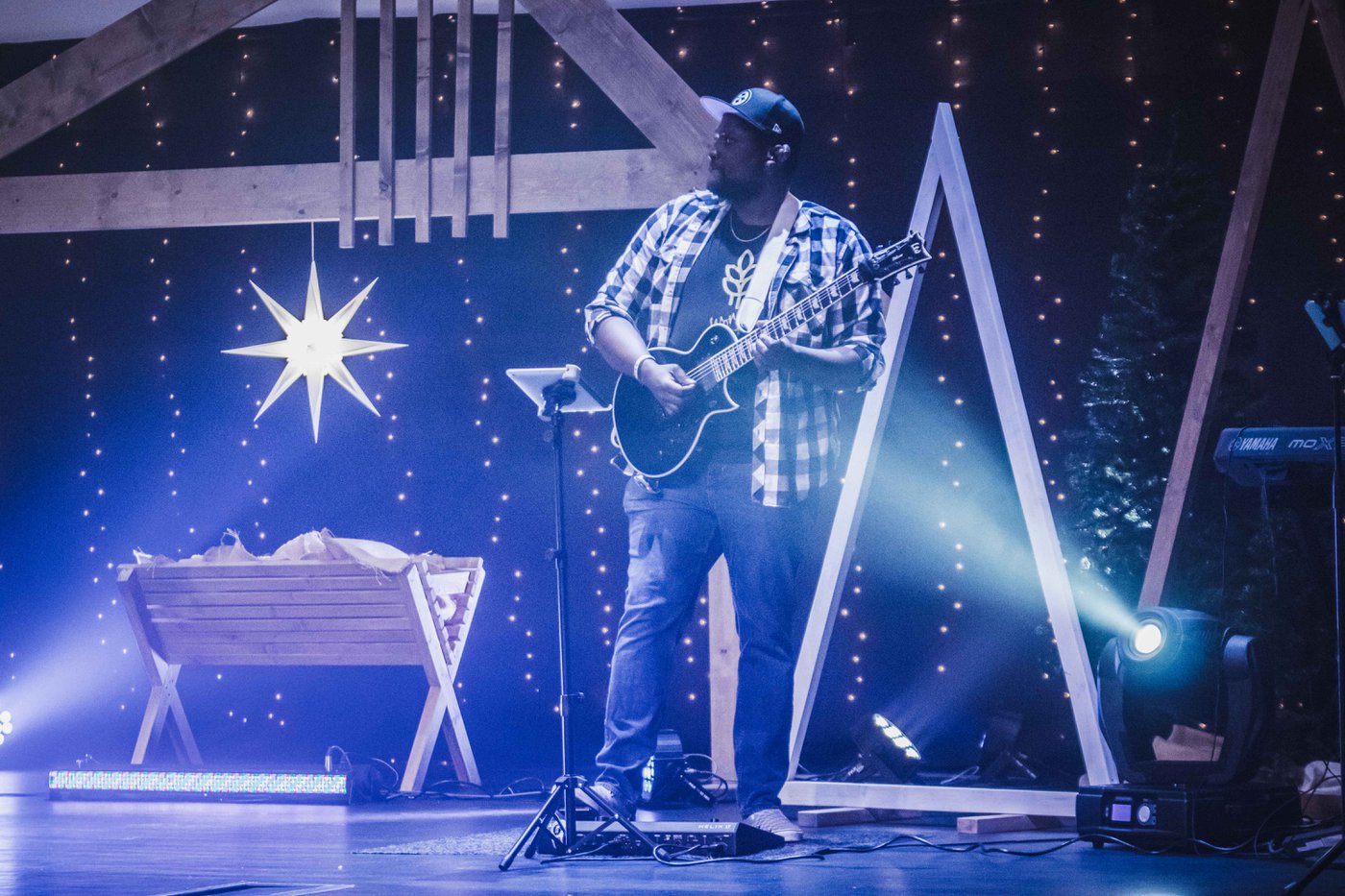 🕊️ Rediscover the Wonder:
If you're seeking a meaningful Christmas experience, come rediscover the wonder of the season with us. At Harvest Church, we believe that Christmas is an opportunity for personal and spiritual growth, and we can't wait to share this journey with you.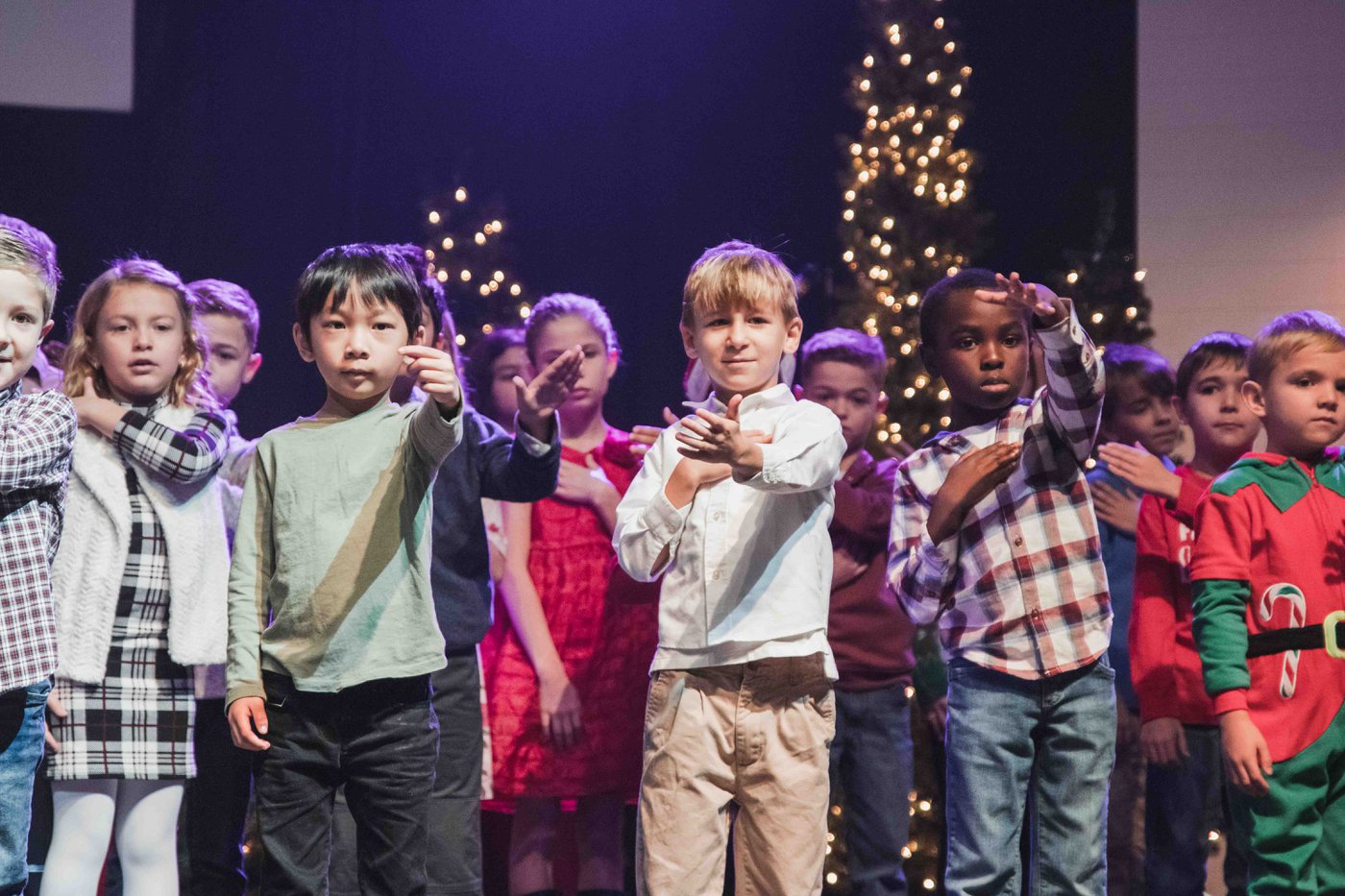 Let's explore the true meaning of Christmas together. Whether you're a believer, a seeker, or someone looking for a welcoming community, you're invited to join us on this transformative journey. Experience the magic of Christmas at Harvest Church. See you there! 🌟🎁