REGISTER HERE!
Be a part of the intentional sports experience everyone is talking about!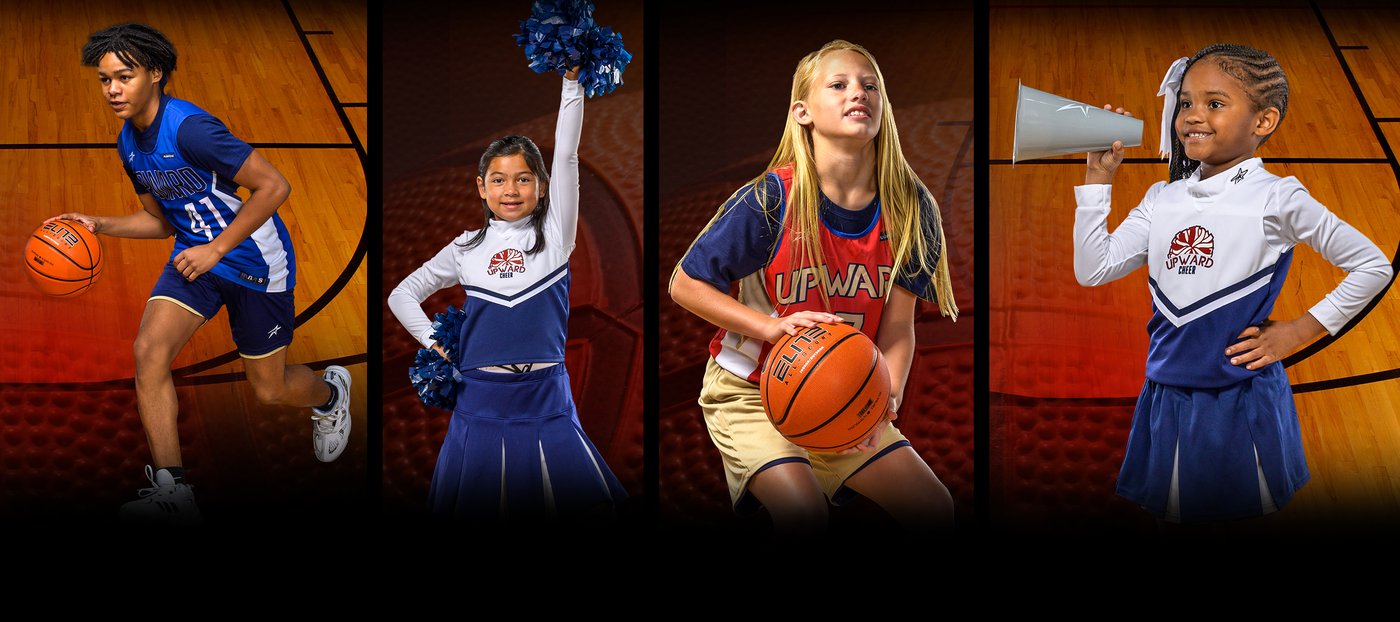 The goal for Harvest Church's Upward Basketball & Cheerleading program is to use sports as a platform to build relationships, promote spiritual growth, and create a welcoming and inclusive community where individuals of all ages and backgrounds can connect with each other and grow in their faith.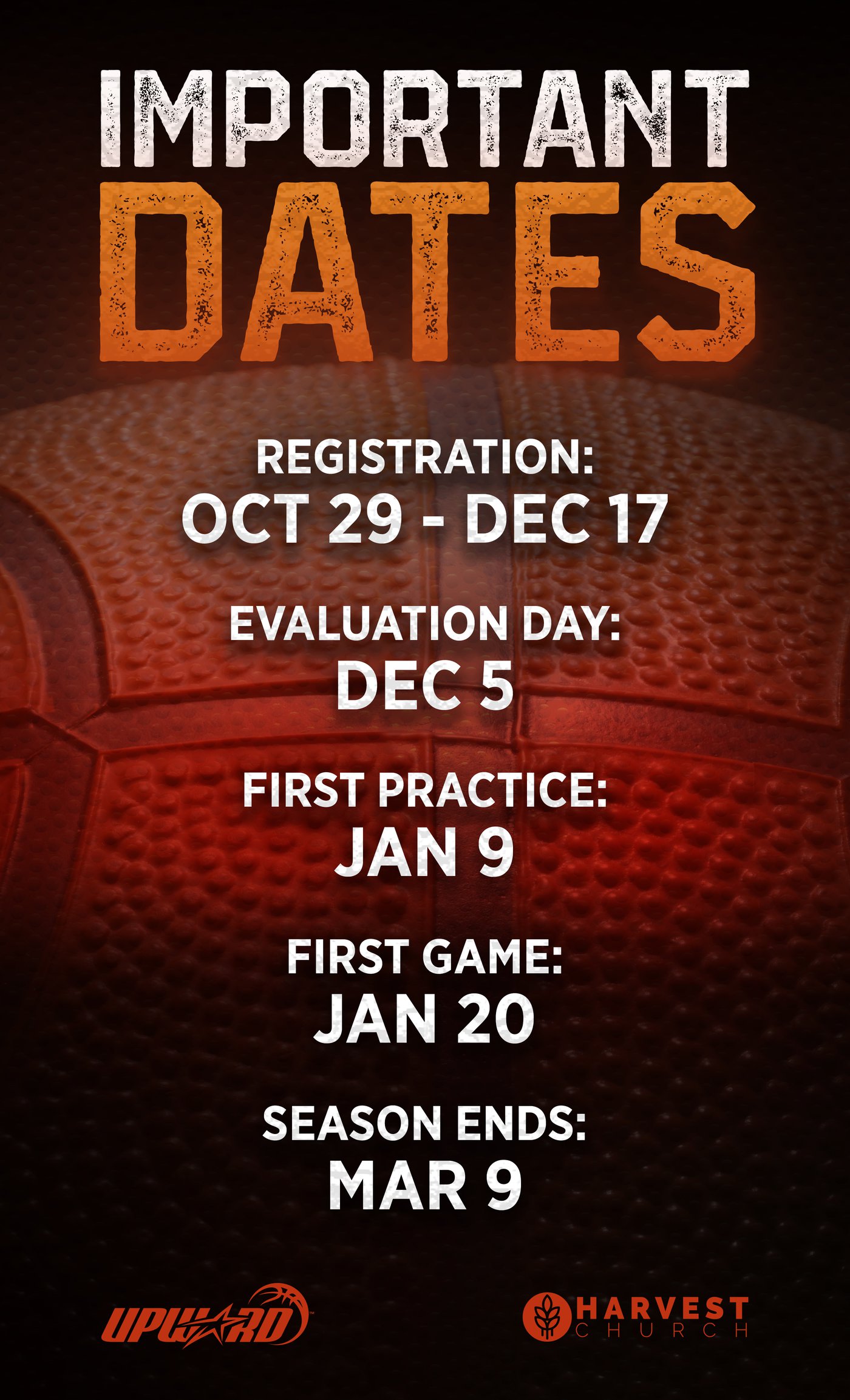 Make a Difference
Our Upward Serve Team helps to develop participants mentally, athletically, spiritually, and socially as they learn the game of basketball and cheer. There are a few different ways you can get involved, all with different levels of commitment.
Volunteer Opportunities

Questions?
If you have questions about our Upward Basketball & Cheerleading Program, simply click the button below to get in touch with us!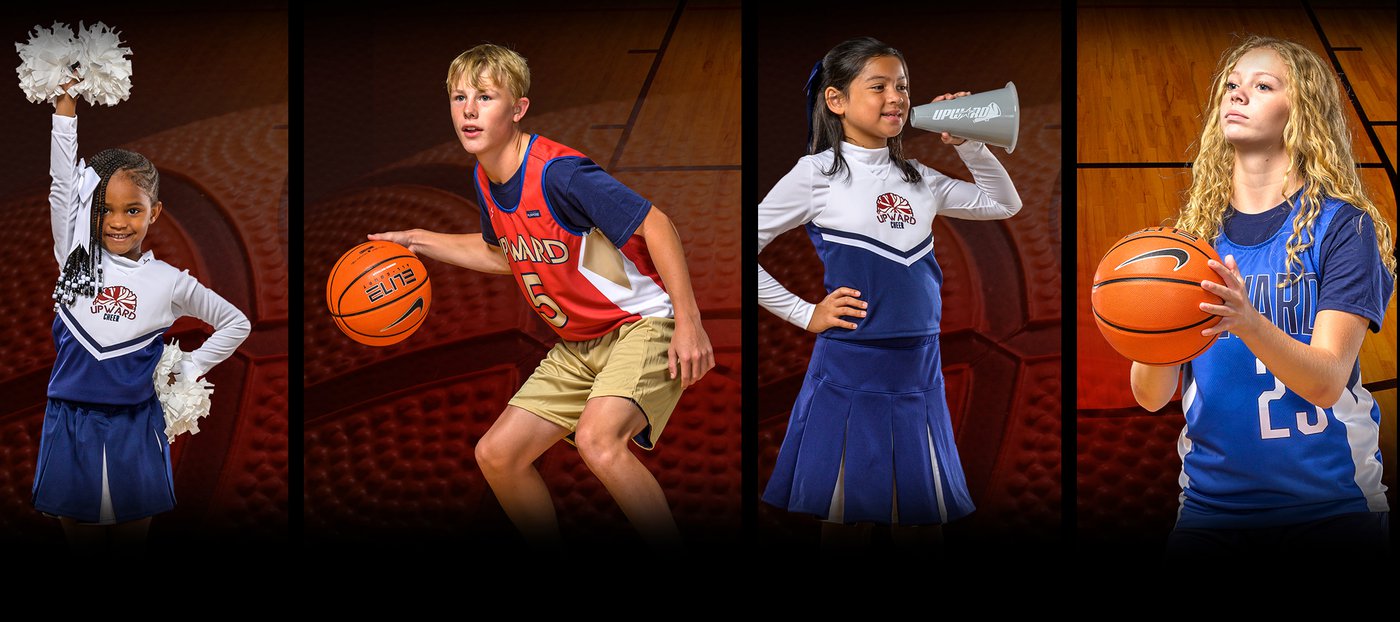 More About Upward
Harvest Church is excited to join the Upward Sports family. It's one of the largest youth sports providers in the US and has equipped churches with the tools for reaching their communities through sports ministry for over 28 years. Today, Upward Sports serves hundreds of thousands of participants annually through their leagues and camps, with the mission to promote the discovery of Jesus through sports. The organization is best known for providing first-class resources, products, and support for basketball, soccer, flag football, cheerleading, volleyball, baseball, and softball. To learn more about Upward Sports, visit us at Upward.org.