Voice Your Vision for a Better Future
You and those around you are facing burnout, broken relationships, a divided culture, seemingly endless conflicts, emotionally exhausted teams, and an undefined path ahead. The future is waiting for your vision, your ideas, your action, and your leadership. The future is listening. The future is now.
Gathering with our local community leaders who are change-driven, growth-minded, hope-filled people like you, discover how to voice your vision for a better future.
The Global Leadership Summit is proud to bring you a high-quality local experience simulcast live in HD from the Willow Creek campus on Thursday-Friday, August 4-5, 2022.
Get your infusion of actional leadership insights & inspiration, learn from a diverse world-class faculty, and then leverage the Summit as a resource to transform yourself and your community.
The benefits of experiencing the GLS in-person​ at Harvest Church:
Networking opportunities with leaders from our community
Reduced cost and time spent on travel
Grow and learn with your team in a setting close to home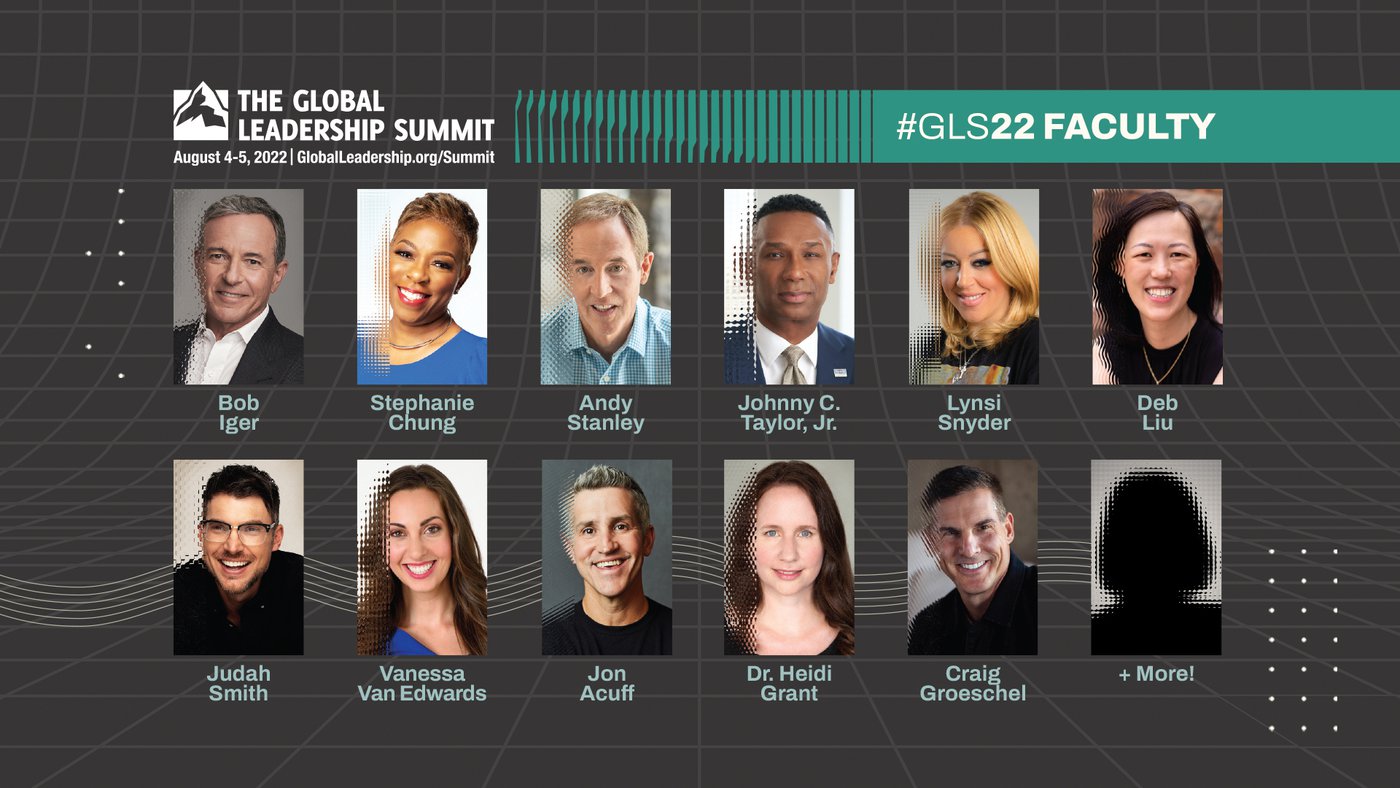 If you regularly attend Harvest church, click here and then enter your Host Site priority Code during registration. For the Special Harvest Attenders Discounted Price, use Code - GLS22TEAM
if you do not regularly attend harvest church, please register with your own organization information.