Reaching Our Community
We reach our "neighborhood" (community) through weekly services, Preschool, Daycare and Afterschool Program, partnering with local non-profits, and participating in local service projects and evangelistic efforts.
Neighborhood Prayer Watch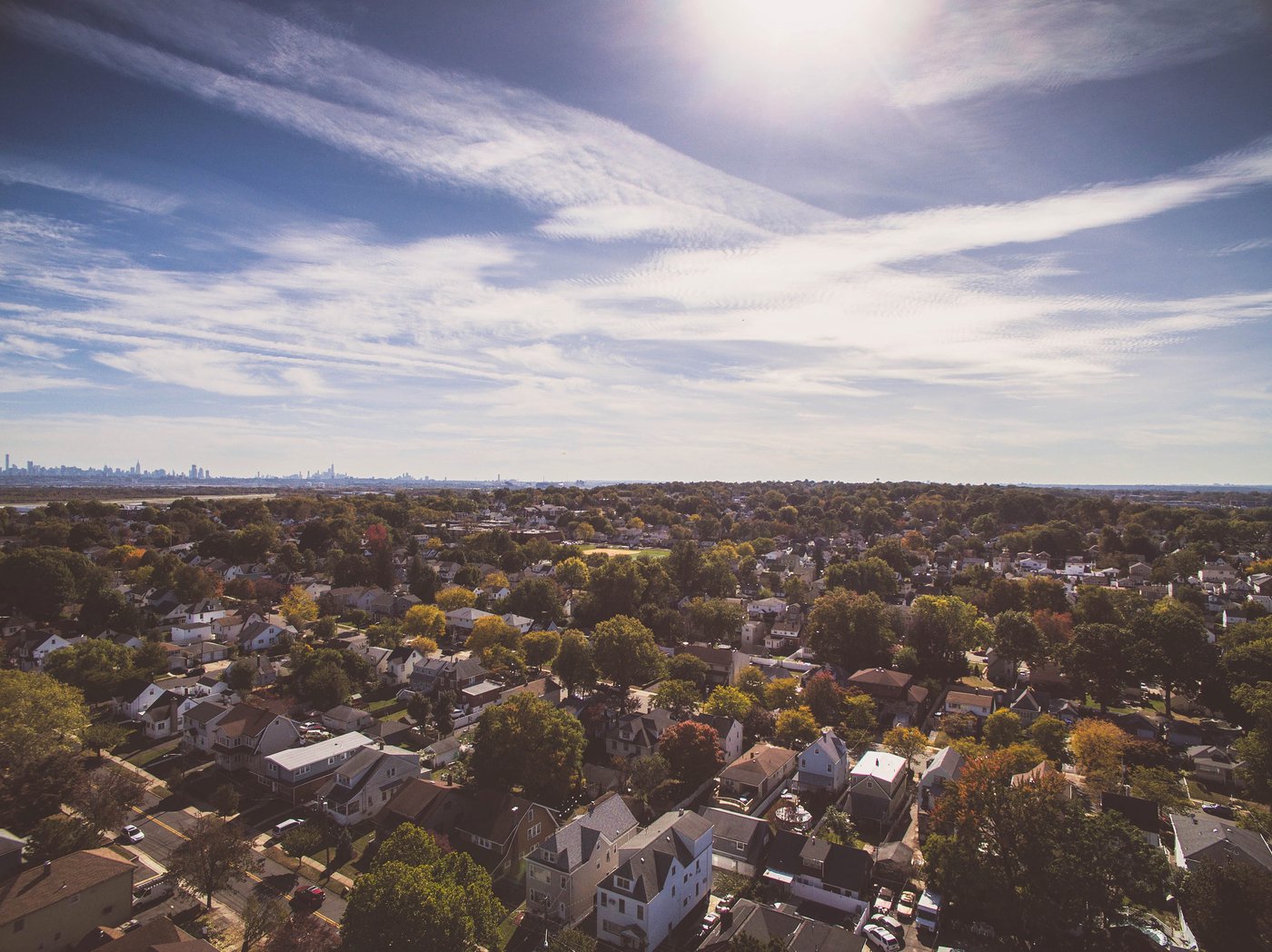 Neighborhood Prayer Watch is our ongoing effort to have a "lighthouse" in every neighborhood in the Midlands and beyond. We gather in homes all across the world each month for neighbors to pray for one another and their neighborhoods. These intentional gatherings, accompanied by our Love Your Neighbor Initiative where we prayer walk our streets and share the gospel, will lead to gospel saturation in our city!
Child Evangelism Fellowship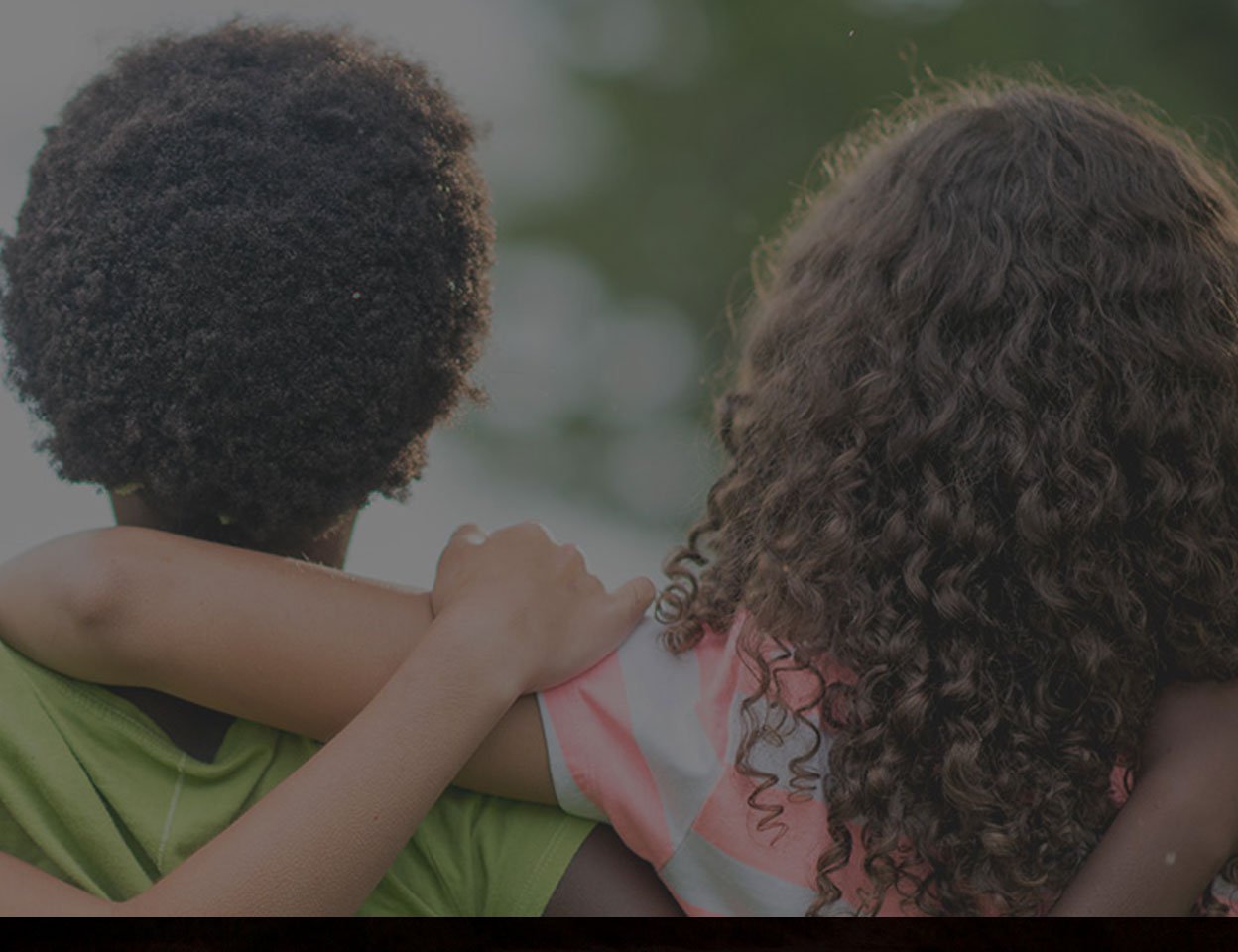 CEF is a Bible-centered, worldwide organization composed of born-again believers whose purpose is to evangelize boys and girls with the Gospel of the Lord Jesus Christ, disciple them in the Word of God and establish them in a Bible believing church for Christian living.
Sanctuary Pastoral Care Center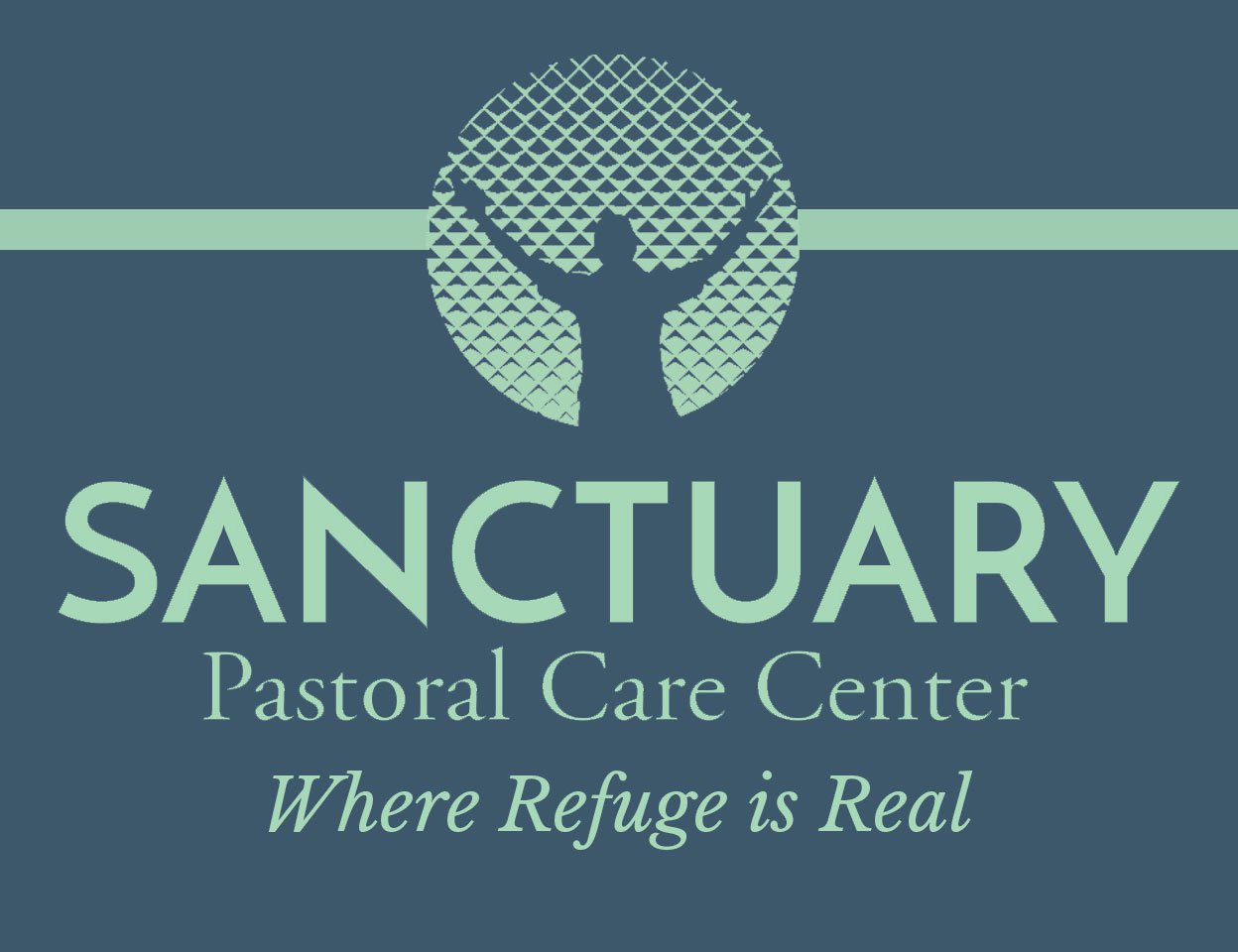 SANCTUARY exists to lead individuals out of personal darkness and into spiritual refuge for a better tomorrow. Through confidential pastoral counseling, SANCTUARY is dedicated to providing the highest levels of compassion, love, and kindness for all people in Lexington, regardless of religious affiliation, race, gender, sexual orientation, or socioeconomic level.
Questions?