Harvest PlaySchool
Harvest PlaySchool is a part-time opportunity for children 18mos-4K. Our Morning PlaySchool is a safe, caring environment where your child will be provided Bible truths, as well as a solid foundation to begin school.
Available options:
Four-day (Monday-Thursday)
Two-day (Tuesday & Thursday)
Programs run from 9:00 am-1:00 pm.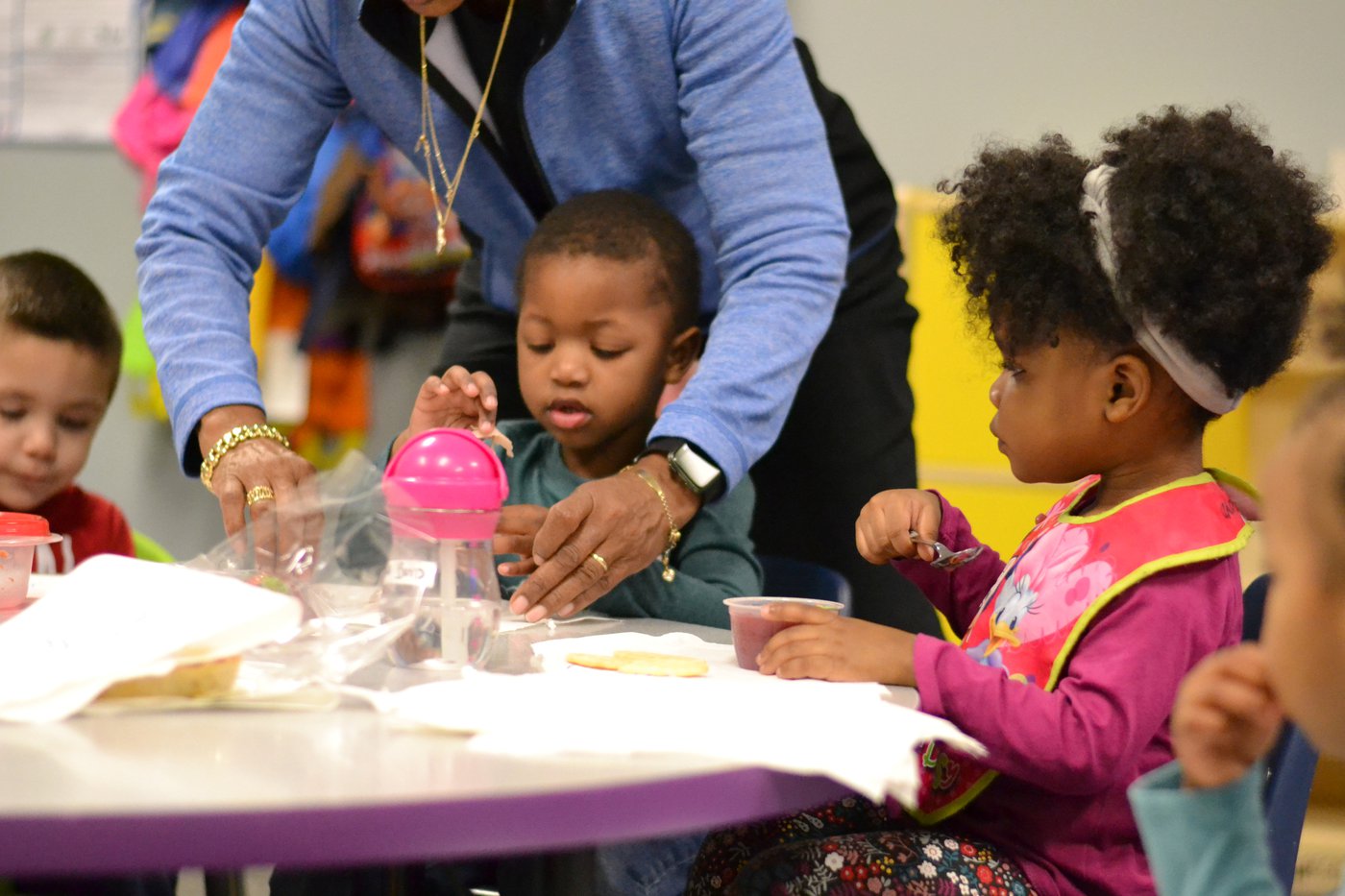 Register
Harvest Morning PlaySchool is currently enrolling for the 2022-2023 school year.
Forms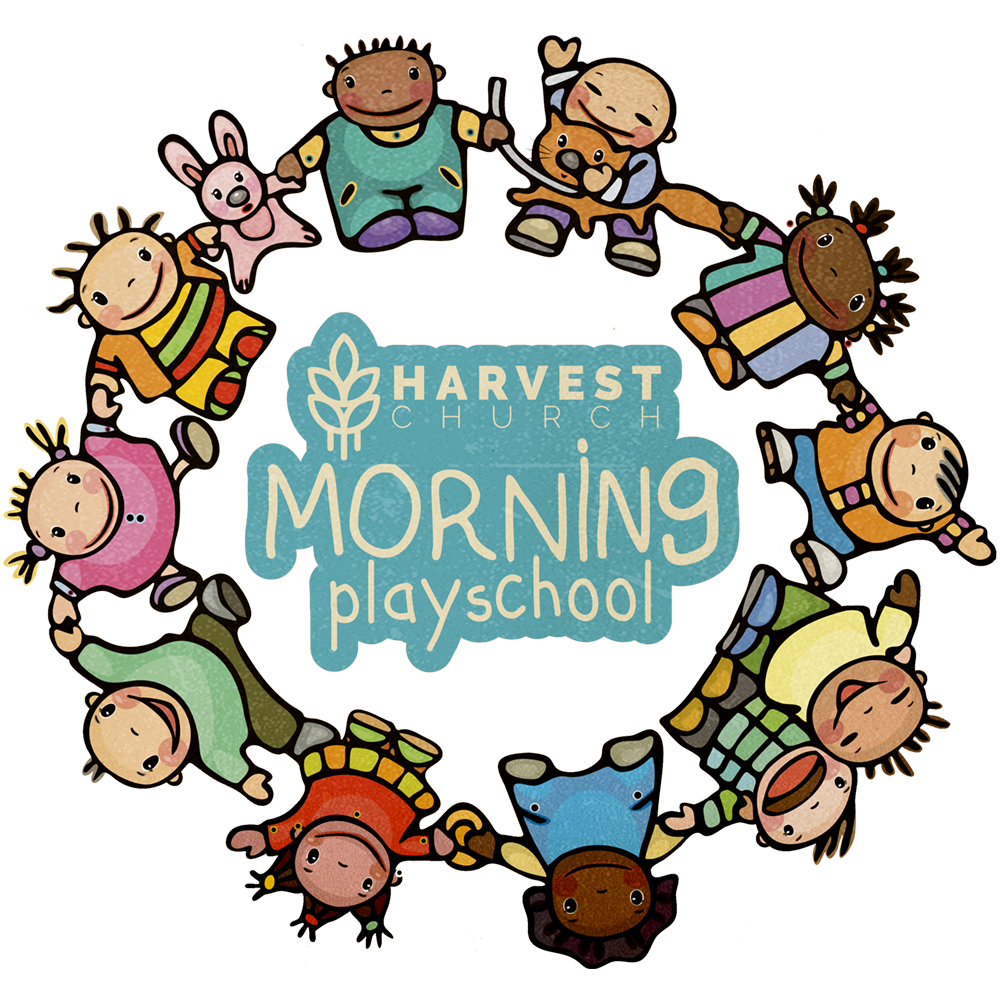 Questions?
If you have further questions concerning our Harvest Schools or visiting Harvest Church with children, simply click the button below and get in touch with us!