Harvest Daycare
Harvest Daycare is a full-time daycare opportunity for children six weeks old through five years old. It is located at 501 Whiteford Way in Lexington and open Monday-Friday, 6:30 am to 6 pm.
At Harvest, we believe that the Bible and Christian values are the foundation for happy and fulfilled people and families. That is certainly true when it comes to children as well. That's why the Harvest Daycare offers not only a safe place for your children to grow, but also a Christian environment where Biblical values can be taught.
For information about our current availability, please give us a call at 803-359-2229.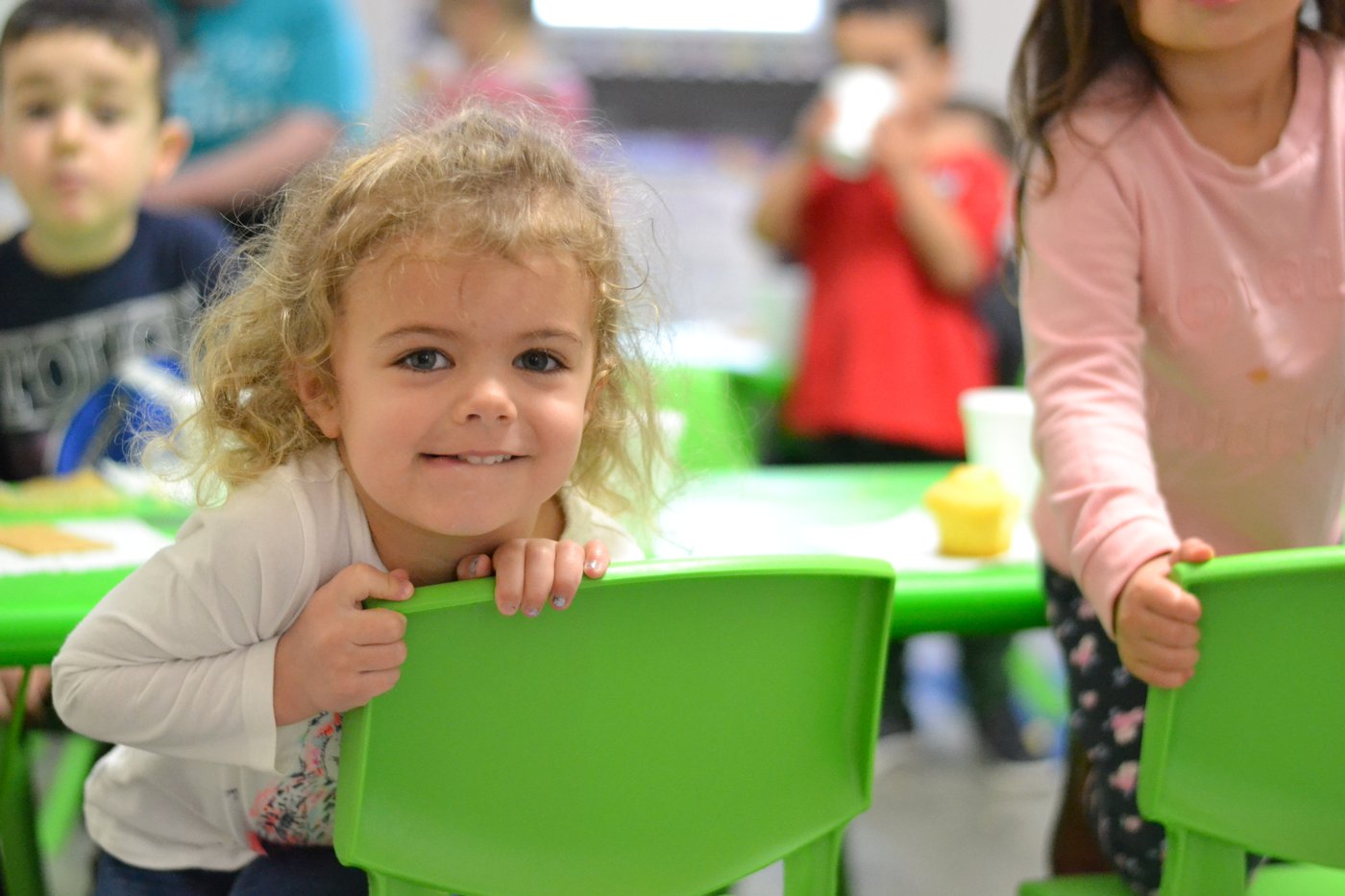 Forms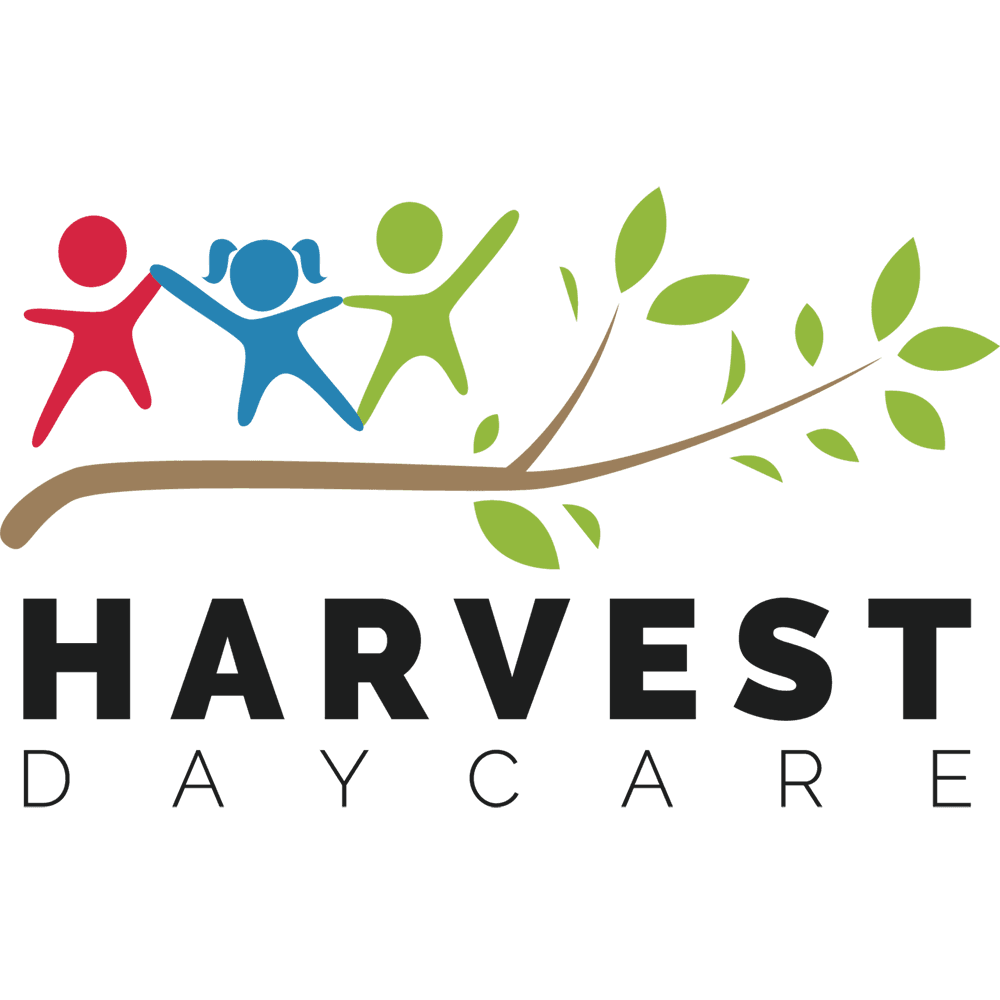 Questions?
If you have further questions concerning our Harvest Schools or visiting Harvest Church with children, simply click the button below and get in touch with us!