Wednesday Night Church: REIMAGINED
On September 13, a new season of our Midweek Menu offerings begins! Take advantage of these special opportunities for you to find your tribe and make new friends, all while taking important steps towards spiritual growth and personal development. Each family member has a chance to participate as our Nursery, HKids, Middle and High School ministries will be active and available. Participate with us during both our In-Person and Online Campus offerings!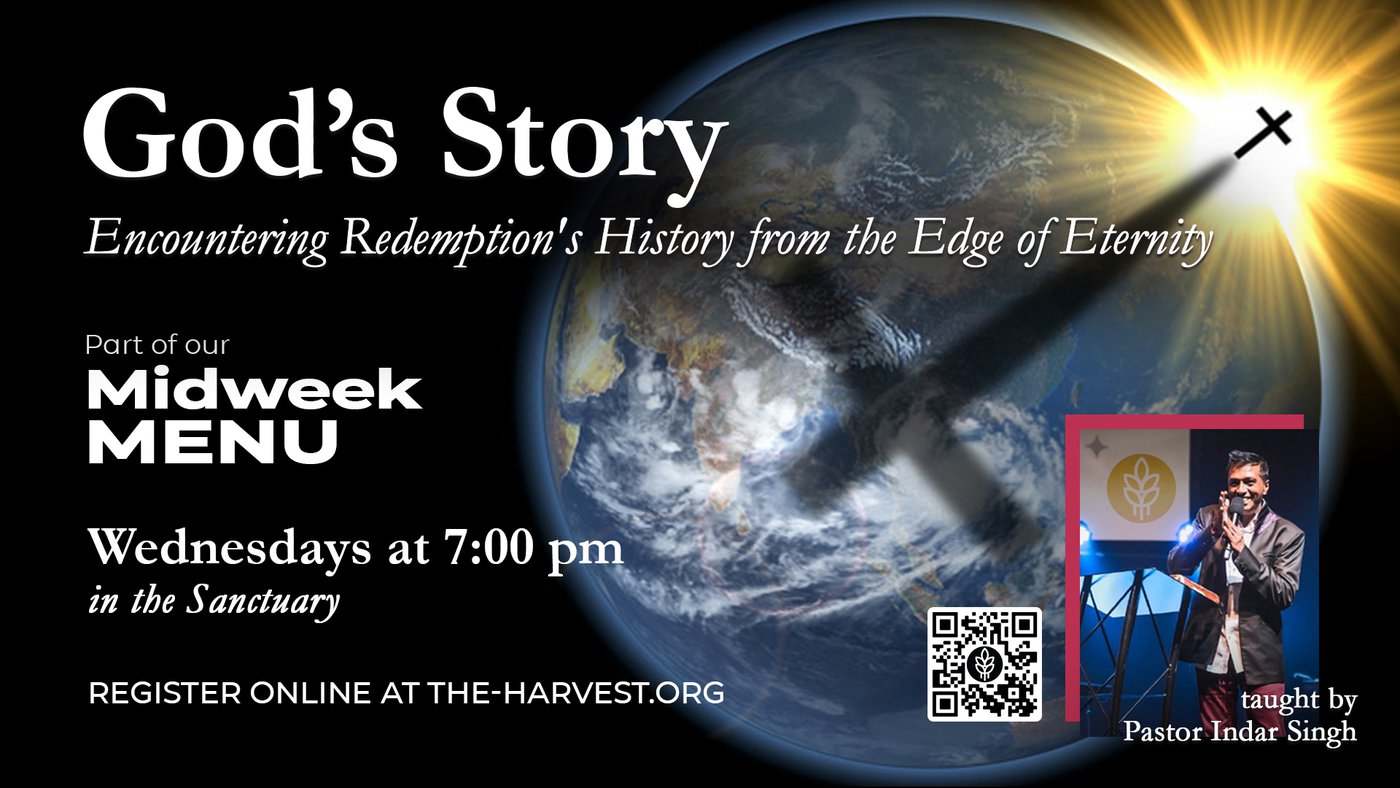 Stay in the Know!
Want to stay connected with what's happening each week at Harvest? Sign up for our e-newsletter and get weekly updates in your inbox!